Published on
Bulgarian Red Cross celebrates 140-year anniversary
On 25 October, the Bulgarian Red Cross marked its 140th anniversary as a humanitarian organisation dedicated to helping people in need. As a significant contributor to healthcare and first-aid in Bulgaria, the Bulgarian Red Cross' rich history was celebrated with several events that showcased its activities and initiatives.
Guest of honour, Francesco Rocca, President of the International Federation of Red Cross and Red Crescent Societies (IFRC), visited a Bulgarian Red Cross earthquake training center in Lozen and met Bulgarian foreign minister, Ekaterina Zaharieva, to discuss the most pertinent humanitarian challenges that the International Red Cross Red Crescent Movement faces today.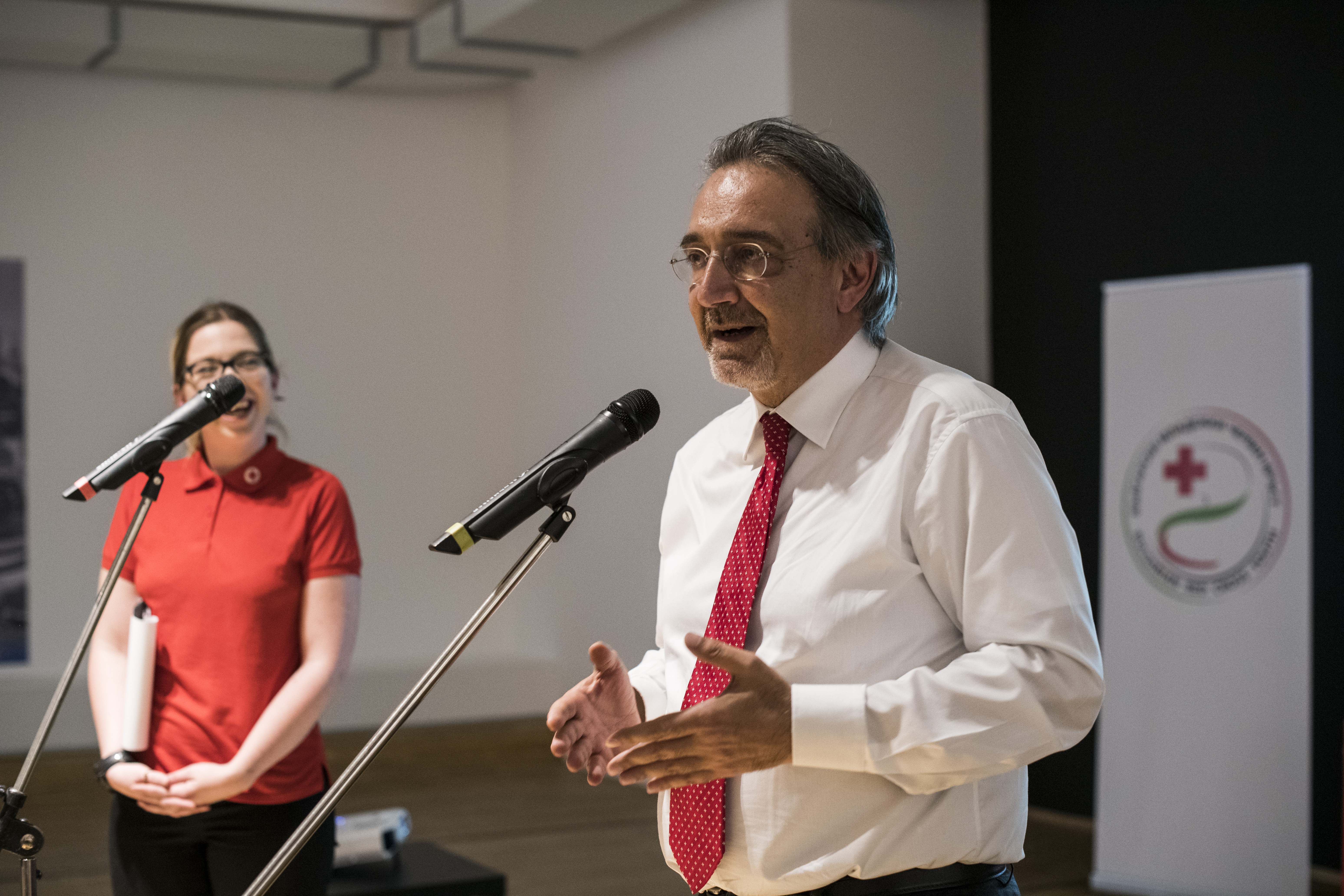 "We deeply appreciate the activities of the Bulgarian Red Cross – not only at the local level, but also internationally. We will continue to support the organisation, which could play the role of a humanitarian hub in the region", President Rocca announced during his visit. He was joined by other representatives from the IFRC and National Red Cross Societies, who learned more about the organisation's work over the years.
Established in 1878, soon after Bulgaria's liberation from Ottoman rule, the Bulgarian Red Cross is as old as the modern state itself. Since then, it has been a consistent source of support in crises and emergencies; from training doctors and nurses to take care of people on the battlefield in World War II, to providing food and shelter to people whose homes were damaged during the large-scale earthquake in the country in 1929, and to providing material and medical support to refugees fleeing violence in former Yugoslavia in 1991.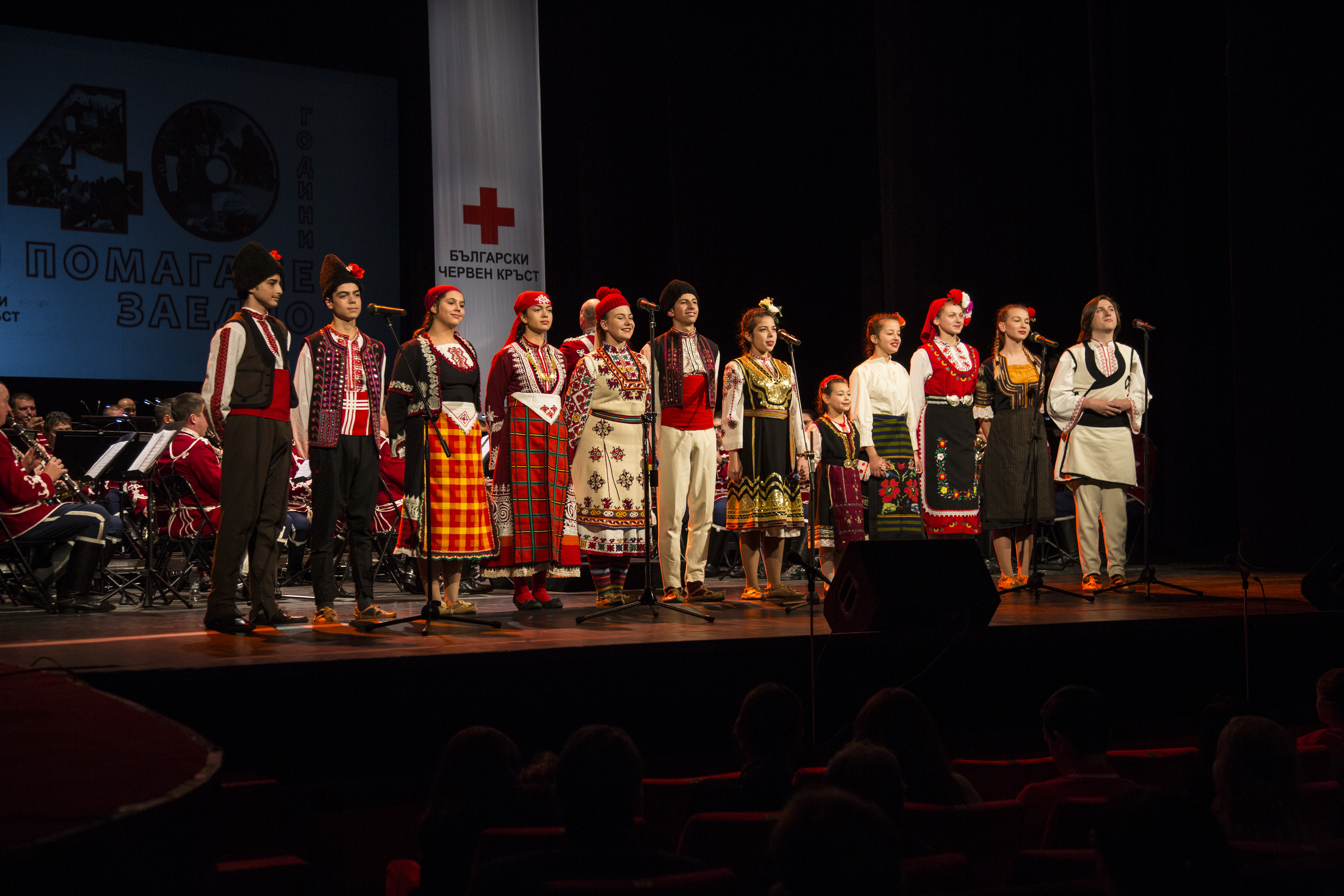 The anniversary celebrations finished with a concert in the National theatre that brought together representatives of ministries, non-government organisations, other National Red Cross Societies, and the International Committee of the Red Cross (ICRC). Over 700 people attended the event to show their appreciation for the organisation. Many of them had been involved with the Red Cross at some point in their lives, either as a volunteer or as someone who received support.
"All of us here are united by the same idea – that everyone can help with what they can. That is why we are in the front lines against misery, poverty, and catastrophe, where we respond with patience, dedication, and kindness", underlined Bulgarian Red Cross President, Hristo Grigorov.
Last year, the Bulgarian Red Cross distributed food packages to over 325,000 people, and helped over 4,300 refugees from Syria, Afghanistan, Iraq, Pakistan, and Iran to find accommodation and work. Through its Mountain and Water Rescue Service, the organisation also saved 2,566 people in the mountains and prevented 3,651 from drowning.