Published on
Changes to the UK asylum system - a bad precedent for Europe's migration policies?
At the end of April 2022, the new Nationality and Borders Act was passed into law in the UK. Representing one of the major reforms that the UK asylum system has undergone since 1999, it contains many worrisome aspects, including differential treatment of refugees depending on how they entered the UK. The so-called "Rwanda deal" would also see people seeking asylum in the UK transferred there to enter the Rwandan asylum system. With Denmark exploring the possibility of operationalising similar bilateral agreements, these developments could set a dangerous precedent for access to international protection in Europe.
We caught up with Jon Featonby, Policy and Advocacy Manager at the British Red Cross, to hear more what this new Act is likely to mean.
Can you briefly explain how the Nationality and Borders Act changes the UK asylum system?
According to the Act, people arriving in the UK to seek protection will have their claim assessed based on how they arrived in the country, rather than their reasons for fleeing. ''Group 1'' includes anybody who arrived lawfully and claimed asylum, for example: people who are in the UK on work or student visas. Because of a lack of options for safe routes, this represents very few people. ''Group 2'' includes people who were unable to access a safe route and therefore came by other means, such as through crossing the channel.
''Group 1'' will receive what refugees normally get under the UK's system: a 5-year-leave to remain, access to family reunion without any limitation other than the eligibility criteria, recourse to public funds and a route to permanent settlement after spending 5 years in the country. On the contrary, ''Group 2'' will be granted shorter periods of leave that they will need to renew every 2.5 years, limited family reunion rights and may be unable to access welfare support.
How does this impact the lives of people seeking protection?
At the British Red Cross, we believe that refugees should get support based on their need for protection, not how they entered the UK. We are deeply concerned that giving people short periods of leave will have a detrimental impact on their integration, making it harder for people to learn new skills and secure employment. It will also require the Home Office to consider and decide on applications to extend every 2.5 years – resources which would be better focused on making faster and better decisions about asylum applications.
The restrictions to family reunion will remove access to the few existing safe routes for many people. Nine out of ten people granted visas to join their refugee family members in the UK are women and children. These changes will most likely lead to more people resorting to dangerous journeys to be reunited. Prolonged family separation will also negatively impact integration prospects.
More broadly, we fear this Act will increase the level of destitution in the UK linked to worsened integration outcomes.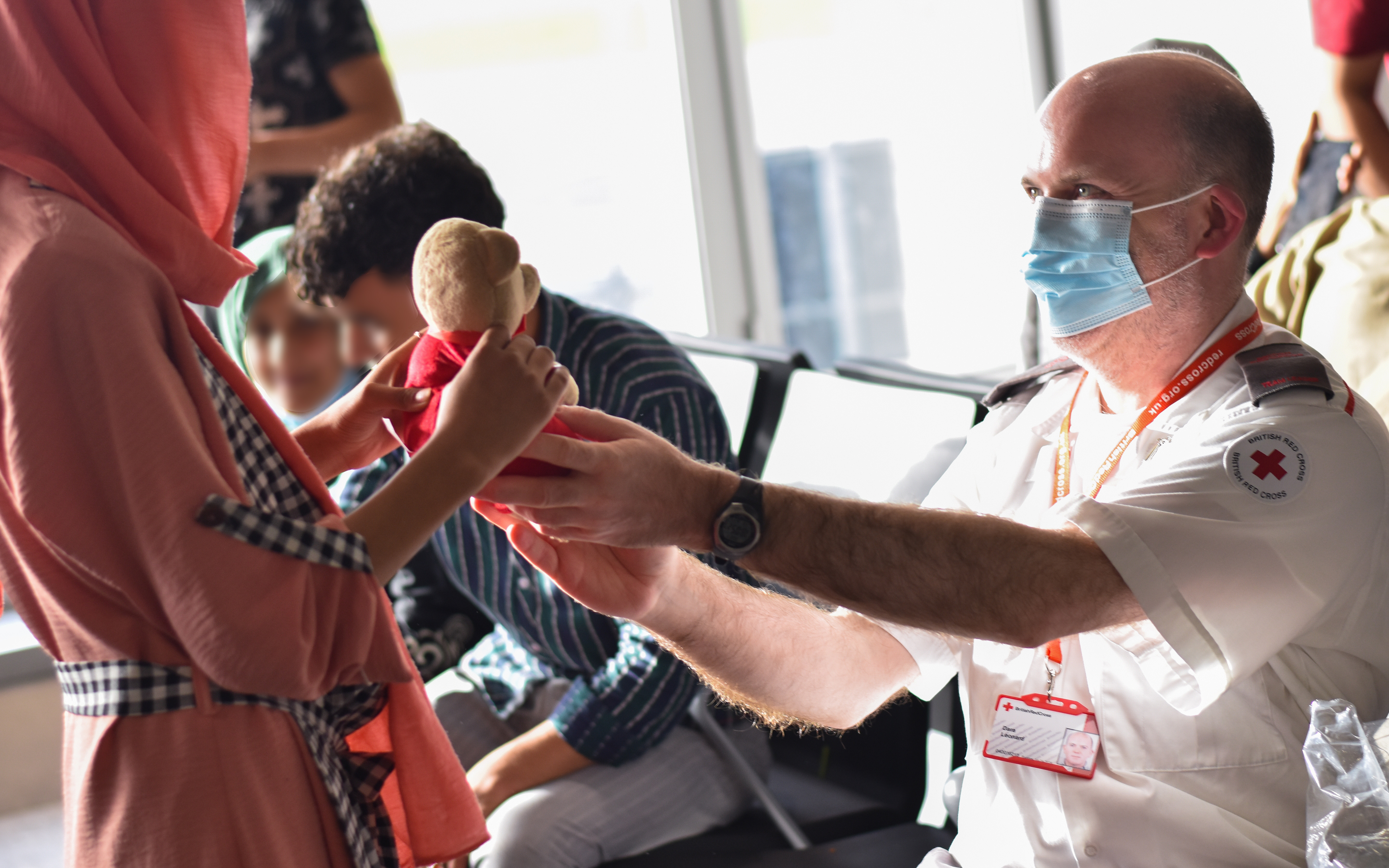 Are there any other problematic elements in the Act?
The Act potentially creates criminal sentences for people who assists an asylum seeker to enter the UK unlawfully, including when this is done without any personal gain. Even the mere fact of steering a boat to save someone's life can be considered as a ground for prosecution under the proposed changes.
Other changes introduced by the Act include the use of large-scale accommodation facilities, such as former military sites, to house people while they await a decision on their claim. This is a worrying approach: people should be given safe, suitable accommodation in communities. This helps people to engage with the asylum system and is better for society as a whole.
The age assessment process is also modified to introduce the use of scientific methods, such as X rays. There are widespread concerns about whether these assessments will be conducted by people who are well equipped to analyse and make conclusions on such complex procedures. It could increase the likelihood that young people are mistaken for adults and housed in the barracks, instead of receiving the appropriate attention based on the principle of the best interest of a child or young person.
Moreover, the Act requires individuals to provide evidence of why they are survivors of modern slavery. Shifting the burden of proof to the survivor can undermine the credibility of their claim. This will likely have a detrimental effect on their ability to receive adequate protection, especially since often it takes time for people to realise that they have been exploited.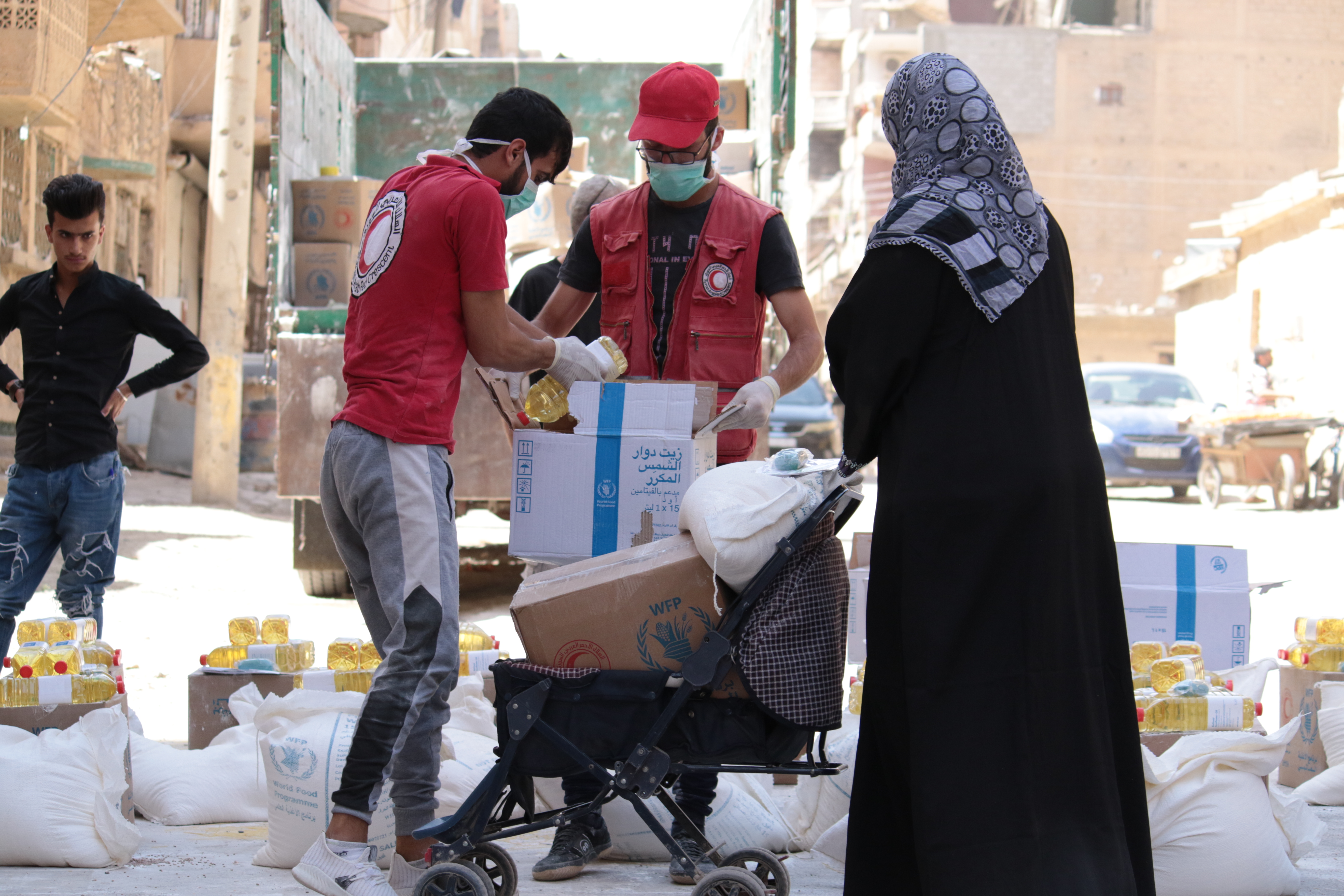 The UK also signed an agreement with Rwanda, which allows any asylum seeker to be transferred to Rwanda if their claim is deemed inadmissible by the UK Home Office. What is this agreement about?
The UK-Rwanda deal means that the UK can send anyone seeking asylum to Rwanda regardless of their links with the country. The process is based on the inadmissibility rules introduced in December 2020 and updated with the Act. According to these inadmissibility rules, a safe third country no longer has to be a country through which the person has travelled or with which they have a connection but could be any third country deemed safe by the UK government's assessment.
When a person arrives in the UK, claims asylum and the Home Office determines that their claim is potentially inadmissible, i.e.: they could and should have claimed asylum elsewhere (or already had protection in a safe country), then the person will be assessed for suitability for removal to Rwanda. Only unaccompanied children and Rwandan nationals are not covered. Once transferred there, they will go through the Rwandan asylum process. If they get refugee status, they get it in Rwanda. There is no right to return to the UK, which means that the UK can evade its responsibility for those individuals and their protection needs. This is not the best way to stop people taking dangerous journeys. To disrupt the operations of people smugglers, the UK government should increase routes for people to reach safety in the UK, including by increasing resettlement places, expanding eligibility for family reunion and introducing humanitarian visa schemes.
Do you see any implications that the new UK asylum system might have on global and EU migration policies more generally?
We are concerned that these changes could set a worrying precedent for other European countries; a race to the bottom when it comes to protecting the rights of migrants and asylum seekers. This approach is not new: we have already seen how when one country diminishes its protection standards; others follow so that they do not become attractive in comparison. This may well happen here again. Like the UK, Denmark has been trying to establish a procedure for transferring asylum seekers to Rwanda mirroring the UK-Rwanda deal. Austria welcomed the UK-Rwanda agreement with the hope that more European states will seek partnerships with countries outside the continent to manage migration. These developments could negatively impact the outcomes of the ongoing reform of the Common European Asylum System. But, we know that amid restrictive asylum policies, women, men and children will continue to search for safety in any way they can, often risking their lives.
Finally, the UK-Rwanda agreement is a step away not only from the UK's obligations under the UN Refugee Convention, but also its global share of solidarity towards refugees and asylum seekers. With one in 97 people in the world currently forcibly displaced from their homes, the UK and EU Member States must play its part in finding solutions.
Alternative solutions other than the current UK asylum policies and any forms of asylum externalisation such as the UK-Rwanda agreement exist and we at the Red Cross continue to propose alternatives that ensure a humane response.