Published on
EU Action Plan on Gender Equality and Women's Empowerment in External Action
One year after the European Commission presented the Action Plan on Gender Equality and Women's Empowerment in External Action (GAP III), we are yet to see how its ambitious goals will be operationalised on the ground. With the new Global Europe - Neighbourhood, Development and International Cooperation Instrument (Global Europe) still in the programming stage, it is not yet possible to assess how much of a difference GAP III will make in the fight for gender equality through the EU's relations with third countries. However, if used right, Global Europe can play an important role in strengthening women's empowerment and creating opportunities for the meaningful participation of women in all aspects of society.
On 25 November 2020, the Commission presented its gender strategy for external actions, GAP III. This document reflects the objectives of the EU's Gender Equality Strategy internationally. The plan outlines a forward-looking vision and a comprehensive set of actions aimed to make gender equality and women's empowerment an integral part of EU development policy by 2025.
In recent years, the EU has stepped up its efforts to promote and mainstream gender equality and women's empowerment. These are reflected in the GAP III, which focuses on achieving women's empowerment in all sectors of society and equal representation in decision-making positions, including political appointments. The plan proposes a three-pronged approach and progressive principles for implementation, namely endorsing a transformational, intersectional and human rights-based approach. It includes specific provisions for its implementation through setting financial gender targets. These apply to Global Europe, with its budget of EUR 79.5 billion. However, of the 85% of new actions under Global Europe that should have gender equality as principal or significant objective, only 5% of these have to make it the primary focus.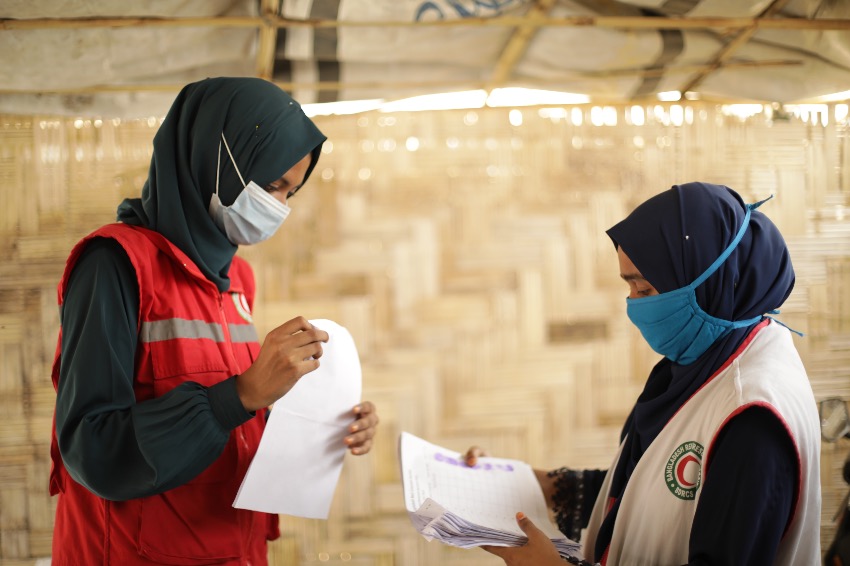 GAP III provides a policy framework with five pillars of action for accelerating progress towards meeting international commitments and a world in which everyone has space to thrive: offering a roadmap for working together with stakeholders at national, regional and multilateral levels. The five pillars of action are:
1) 85% of all new actions throughout external relations should contribute to gender equality and women's empowerment. GAP III introduces stringent rules for applying and monitoring gender mainstreaming across sectors.
2) Shared strategic vision and close cooperation with Member States and partners at multilateral, regional and country levels. GAP III makes the case for developing a common approach for all EU actors at country level and for focusing on selected strategic issues.
3) Accelerating progress, focusing on the key thematic areas of engagement, including fighting against gender-based violence and promoting the economic, social and political empowerment of women and girls.
4) Leading by example. The action plan calls for the EU to lead by example, including by establishing gender-responsive and gender-balanced leadership at top political and management levels.
5) Measuring results. GAP III adopts a new approach to monitoring, evaluation, and learning, with a stronger focus on measuring results with quantitative, qualitative and inclusive monitoring system to increase accountability and transparency.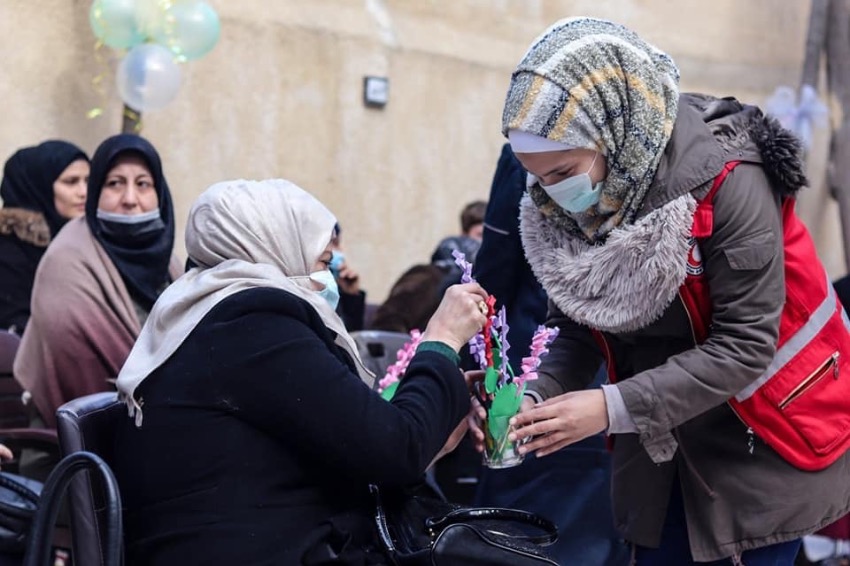 For GAP III to achieve its progressive targets, ensuring a strong gender perspective in programming documents is a crucial step. As these programming documents are produced at country level, the role of the EU Delegations will be essential in the performance of targets. GAP III should be fully embedded in the planning stages, reflected in the programming documents produced in country and implemented by partner organisations, particularly local civil society organisations.
In parallel to ensuring strong gender mainstreaming throughout programming, the EU will need to decide on how to ensure a gendered approach within Team Europe, in particular in the design and implementation of all Team Europe initiatives (TEI). The integration of GAP III should happen in concert with EU Member States. GAP III is not only the policy framework that guides European Commission programmes, but also the gender strategy for all EU actions.
A year on after its publication, the innovative elements included in the GAP III which take the fight for gender equality to a new level are encouraging. However, there are unforeseen causes for concern regarding challenges brought about by the inclusion of new initiatives, such as the TEIs, which were not factored in during the elaboration of the GAP III. Ensuring and enabling the fruitful engagement of civil society organisations, in particular with EU Delegations and TEIs, will largely define the success of GAP III going forward.