Published on
Exploring the future of EU humanitarian aid
According to the United Nation's Global Humanitarian Overview, nearly 132 million people will need humanitarian assistance in 2019. With today's emergencies lasting longer and becoming increasingly volatile and multifaceted, the traditional division between short-term humanitarian relief and longer-term development are being put to the test. Increased cooperation and innovative approaches are needed to deal with this new reality. However, the neutrality and impartiality of humanitarian action must be protected in all contexts.
On 27 February, the European Parliament's Committee on Development held its last hearing before the upcoming European elections, gathering humanitarian stakeholders to take stock of the EU's humanitarian aid over the last five years.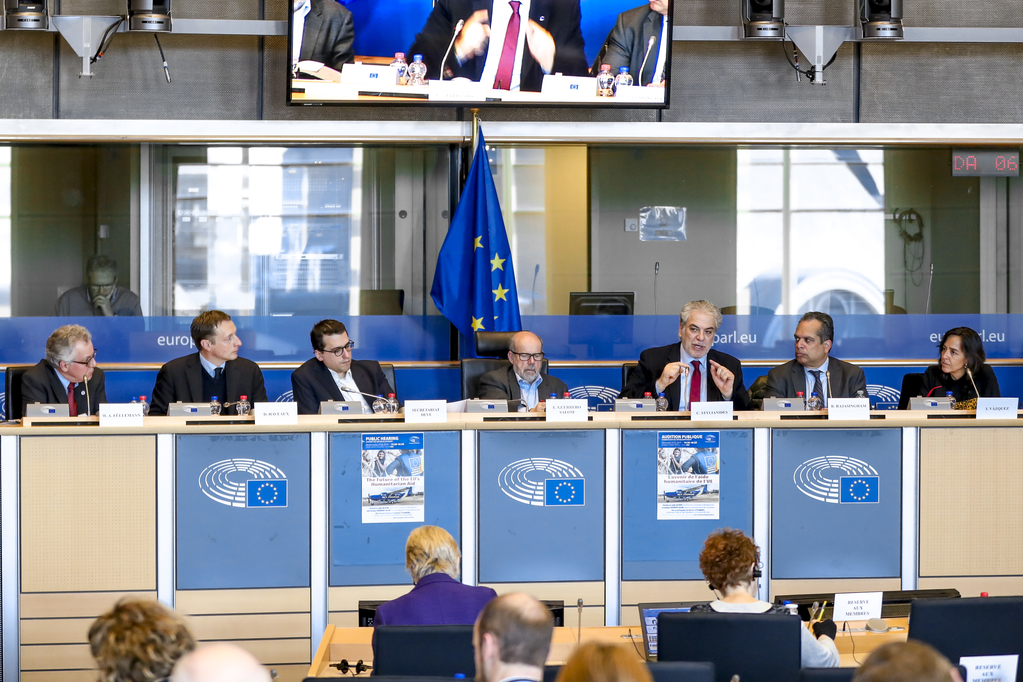 Christos Stylianides, European Commissioner for Humanitarian Aid and Crisis Management, highlighted progress made by the Commission in terms of innovation, efficiency and sustainability. He emphasised the significance of cash and voucher systems as a fast, direct, and flexible tool for delivering aid to those in need. "Excellent results are visible in many countries", he pointed out, while sharing that the EU delivered close to 40% of its humanitarian food assistance through cash and vouchers in 2017. Cash-based systems are not only an efficient and timely way to respond to the unique and complex needs of communities, but more importantly, they give decision-making power and dignity to people so they can respond to their own relief and recovery needs.
The Red Cross Red Crescent Movement is also increasing its use of cash transfer-based programming in a variety of crisis contexts. In 2017, it delivered 677 million EUR in cash to over 5.57 million people in need.
Protecting vulnerable people means also/too protecting those who to come to their aid. "The humanitarian principles and international humanitarian law (IHL) are being eroded in practice", underlined Inma Vázquez, representative of Médecins Sans Frontières (MSF) to the EU and NATO. She shared the experience of MSF in the field, giving examples/contextsproviding examples where responders have been forced out of conflict areas or directly attacked. This type or of violence on medical staff and facilities leaves reduces vulnerable people's access to healthcare without options. Providing support in conflict scenarios requires increased political will to ensure that international law is respected , and humanitarian actors are protected.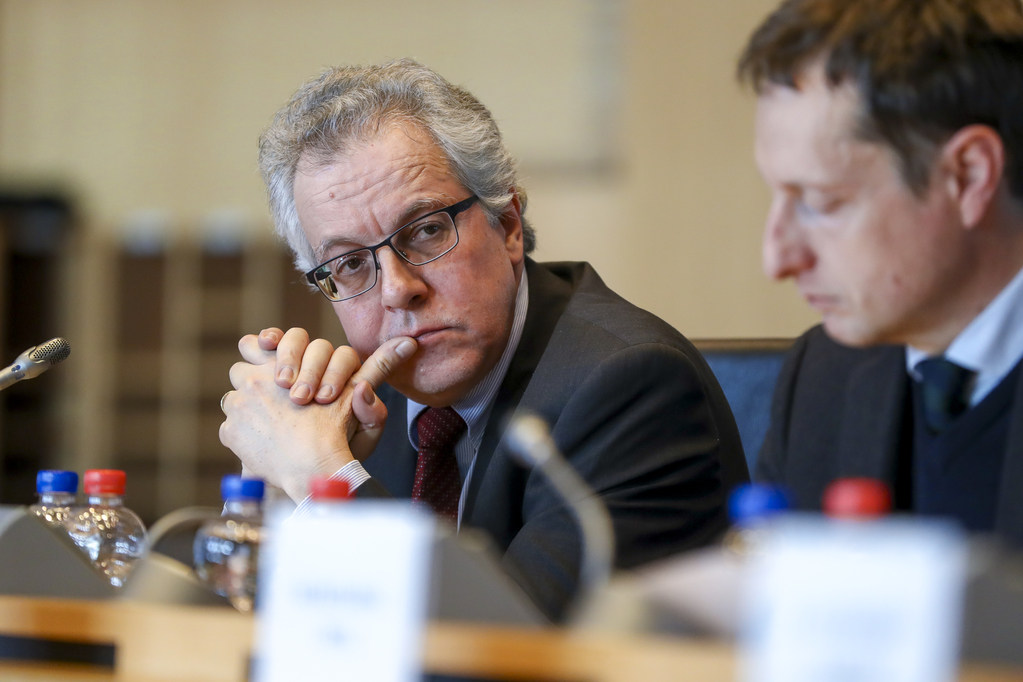 "The disregard of IHL is a cause, but also a symptom of conflict", added Walter Füllemann, Head of the International Committee of the Red Cross (ICRC) delegation to the EU and NATO. With 2019 marking the 70th anniversary of the Geneva Conventions, he stressed the need to recommit to the protection of civilians and facilitate impartial humanitarian action. The 2007 European Consensus on Humanitarian Aid continues to be a critical reference in this regard, and clearly states that the EU's should not be used as a crisis management tool.
Recognising the need to increase synergies between development and humanitarian actors, Red Cross EU Office Director, Denis Haveaux, emphasised the importance of ensuring that humanitarian assistance is neutral and strictly needs-based. When it comes to the EU's operationalisation of the Humanitarian-Development Nexus, he regretted the limited involvement of Civil Society Organisations (CSOs) to date. "A high degree of engagement and participation from local civil society actors in all aspects of Nexus programming is instrumental", he said. Local actors are there before a disaster occurs, during crisis, and long after international actors leave; they implement the humanitarian-development nexus every day. Investing in their organisational capacities and partnering with them is essential for adapting to the evolving nature of humanitarian crises.
This is an important moment for European humanitarian aid, participants concluded. We need innovative practices, local actors, and new partnerships. The growing needs of people in distress and the changing nature of crises requires increased cooperation across sectors, while guaranteeing respecting for IHL and the humanitarian principles.