Published on
Legal preparedness needs more attention in Europe
Laws are the rules that bind us in day to day life, but they are even more important in disaster contexts. They can set the stage for early warning, quick financing, community empowerment and accountability – or can delay, obscure and obstruct the necessary actions. Disaster Law encompasses legal or policy-based frameworks establishing the required government structures, coordination mechanisms and respective responsibilities to effectively prepare and respond to disasters. Climate change, and the resulting growth in extreme weather events, adds urgency to ensuring that necessary laws are in place to save lives. Efficient disaster response means being prepared on all fronts, including through legal preparedness.
"Europe has an advanced disaster management framework regionally, but there is still a lot of work to be done at national level", said Rocio Escauriaza, Senior Legislative Advocacy Officer at the International Federation of Red Cross and Red Crescent Societies (IFRC).
To advance discussions on legal preparedness for disasters in Europe, the IFRC and the Red Cross EU Office hosted a workshop in Brussels on 2 October. Gathering representatives of EU Member States, the European Commission, the United Nations Office for Disaster Risk Reduction (UNDRR), and the International Red Cross and Red Crescent Movement, discussions focussed on reviewing the Disaster Preparedness and Response (DPR) Checklist – a new tool designed to help assess national legal frameworks for disaster preparedness and response.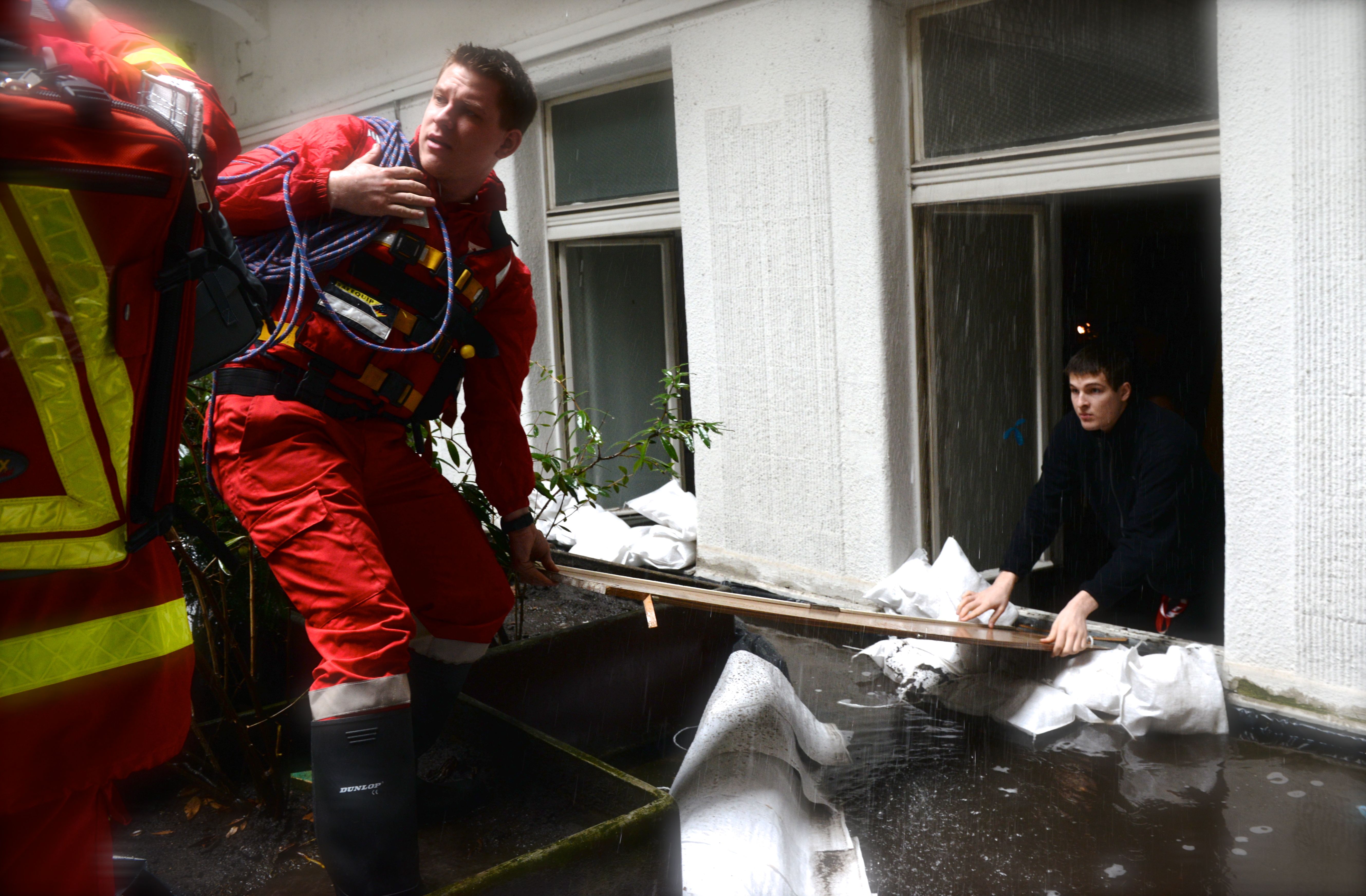 The checklist provides a prioritised set of ten key questions to help lawmakers and disaster management actors assess their laws in supporting quick and adequate responses to needs at local and national levels in emergencies. The checklist covers topics like the institutional framework, financing for disaster relief operations, early warning, states of national emergency, human mobility and displacement, and house and land property rights, among others. It is designed to assist governments to draft or revise legislation – an area where National Red Cross Societies can provide their support, as auxiliaries to the state in the humanitarian field.
"International law is only as effective in the extent to which it is implemented domestically. Even the strongest legal framework is not sufficient, if it is not implemented in practice", underlined Isabelle Granger, Legislative Advocacy Coordinator at the IFRC.
During the workshop, representatives from European Red Cross Societies highlighted the importance of coordination mechanisms and comprehensive national simulation exercises engaging relevant stakeholders. They also stressed the importance of involving local communities and ensuring the inclusion of the most vulnerable people.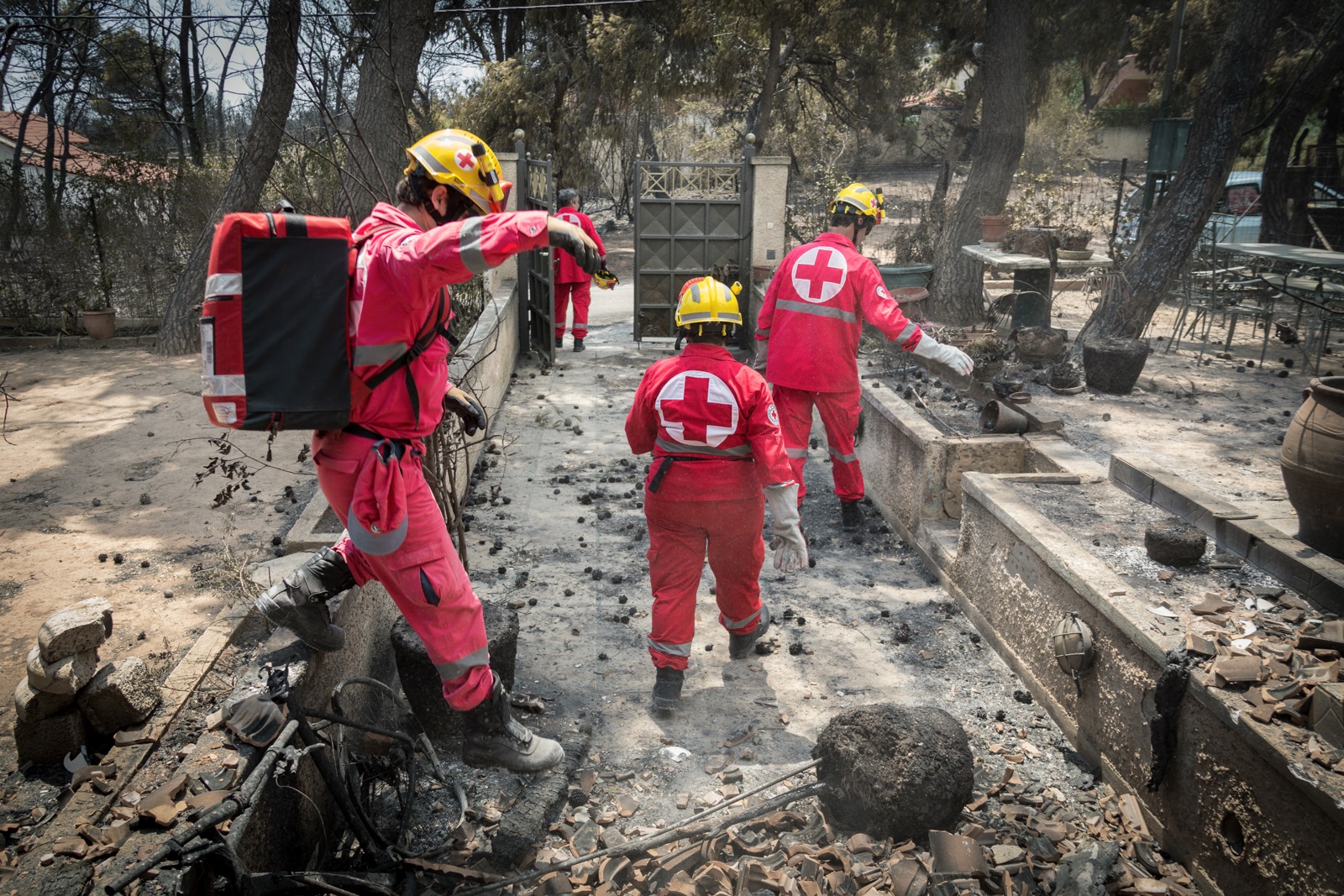 Participants discussed some of the legislative barriers that cause challenges when responding to disasters, such as lengthy and bureaucratic customs procedures or the non-recognition of professional qualifications for disaster responders within the EU. Insufficient involvement of affected communities in decision-making bodies can also create delays and reluctance at field level when responding to disasters.
"New technologies and new ways of delivering assistance require updated legislation to be in place. When a disaster strikes, we don't have time to discuss drone regulations and bank requirements for cash assistance. All this needs to be agreed and defined in advance", said Salla Himberg, Head of the International Unit at the Red Cross EU Office.
The DPR checklist has been produced as part of the IFRC's Disaster Law programme, which assists National Red Cross and Red Crescent Societies to support their authorities in developing and applying disaster-related legislation, policies and procedures. This is done to make communities safer by ensuring timely and effective humanitarian relief that improves the protection of the most vulnerable people facing crises. The programme operates on an international mandate provided by all state parties to the Geneva Conventions, providing technical advice based on global research and consultations. In December 2019, participants at the 33rd International Conference of the Red Cross and Red Crescent will discuss legal preparedness to disaster response, with the DPR checklist proposed for endorsement.