Published on
Red Cross leaders call for sustainable and responsible migration policies
Two years ago, as the reform of the Common European Asylum System (CEAS)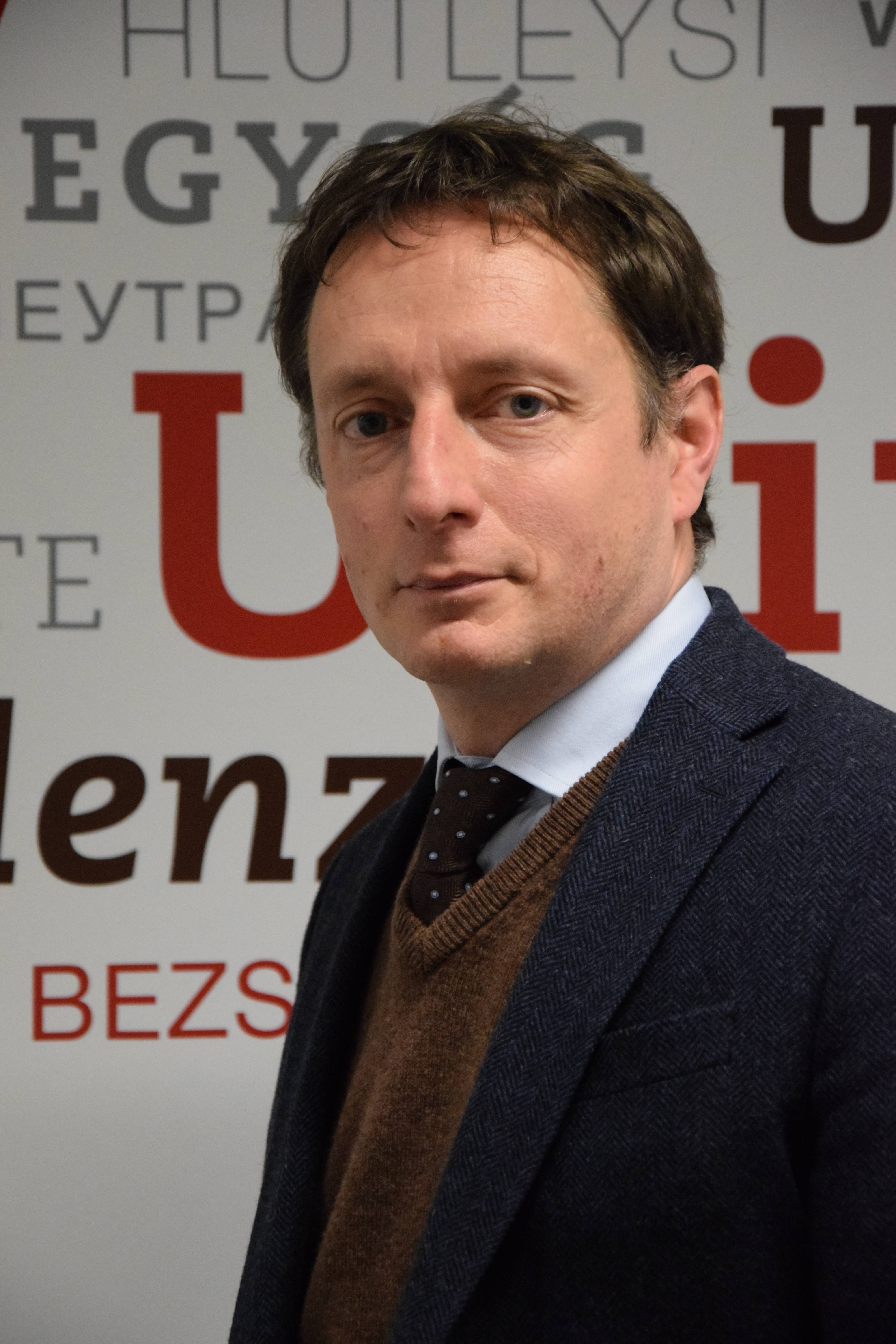 was launched, we appealed to the EU and its Member States to maintain their previous leadership in refugee protection. Today, CEAS reform seems to be staggering, and the fate of the Aquarius rescue boat further illustrates how divided EU countries are on
these policies. Commitments to ensure the safety and dignity of all migrants appear to be increasingly disregarded.
Moved by this void in solidarity, Red Cross leaders in over 20 European countries have come together to remind us of our collective duty to welcome every human being with respect and provide effective access to dignified asylum processes. We have a shared responsibility to defend the institution of asylum, and to ensure that EU policies and procedures lessen, rather than exacerbate, the vulnerabilities of people on the move.
On World Refugee Day and ahead of the European Council of 29 June, we join them in
calling on the EU and its Member States to place humanity at the heart of the CEAS reform negotiations.
- Denis Haveaux, Director of the Red Cross EU Office
Day after day, the UN Refugee Agency (UNHCR) counts the number of people who have drowned at sea, trying to reach European shores. From time to time, an image will cut through, but more often than not, these human lives come to an end amidst general indifference.
Worldwide, the International Red Cross and Red Crescent Movement works with vulnerable people. Whether it be victims of natural disasters, people injured in combat, disabled children, dependent elderly people, or families who no longer have the means feed or clothe themselves, we are here to welcome, to protect, to support and to care for them.
In line with the law and our principles and values, it is not our place to judge these people's motivations, or the migration policies of sates. We are not here to encourage or discourage migration. Our role isn't political, our mission is humanitarian.

People forced to flee their homes are vulnerable. Regardless of the reasons behind their decisions to migrate, they are far from their families, tired and worried. But here, they are often excluded rather than welcomed.
"Should we host them?", "Can we host them?", "How to host them?" In all of our countries, these questions are passionately debated, and often ideology and sensationalism get in the way of a constructive discussion.
On World Refugee Day, we offer some simple ideas to address this complex issue. Through these ideas, we hope that the debate can become more balanced and that society can come together.
States should define their migration policies according to their material and social capacities to host and integrate. This decision should also consider the state of the world, with its conflicts, and its economic and environmental challenges – of which migration is often a consequence.
While states may regulate the presence of migrants on their territories. It must be in respect of international and domestic laws which protect individual rights and dignity, particularly the right to live with one's family, without stigmatisation and xenophobic discourse.
Regardless of the person's situation and administrative future, we have a duty to welcome every human being with dignity.
To achieve this, we must all ensure:
• Effective access to an asylum process that fully examines often complex individual situations;
• Respect of the right to family unity, especially for unaccompanied minors;
• Humanitarian assistance and access to basic care and psychosocial services;
• Access to housing which respects a person's rights and upholds their dignity;
• That detention is not used, especially for children, which can cause severe trauma.
An effective integration programme should follow an unconditional welcome and a fair administrative decision. This effectiveness is based on striking a good balance between rights and duties. The right to train, to work, to decent housing, to family unity, and to medical and psychosocial support, counterbalanced by the duty to learn the host country's language and to comply with the law.
In order to achieve successful integration, society as a whole has to mobilise. Public authorities and the staff and volunteers of civil society organisations certainly have a major role to play, but every citizen can contribute. Only such a gesture of solidarity will be able to reduce fears, to build trust, to foster mutual understanding and to reconcile different points of view. This way we can all benefit from the economic and social contributions of these people, whose differences do not threaten but rather enrich us.
Finally, we have to understand that migration is a sustained and global phenomenon. It is not a temporary, European crisis. Europe can play a central role in the coordination of migration policies but it is at the global level that we have to work to overcome the causes of forced migration - poverty, inequality, environmental destruction and violence.
On this World Refugee Day, we, European National Societies of the Red Cross, call for awareness and for an in-depth reform of a sustainable and responsible migration policy.
Josep Pol Perós, President, Andorran Red Cross
Gerald Schöpfer, President, Austrian Red Cross
Philippe Lambrecht & Edouard Croufer, Vice-Presidents, Belgian Red Cross (French and Flemish sections)
David Bernstein, Chairman, British Red Cross
Hristo Grigorov, President, Bulgarian Red Cross
Fotini Papadopoulou, President, Cyprus Red Cross Society
Josip Jelic, President, Croatian Red Cross
Javier Senent García, President, Spanish Red Cross
Kristiina Kumpula, Secretary General, Finnish Red Cross
Jean-Jacques Eledjam, President, French Red Cross
Oikonomopoulos Nikolaos, President, Hellenic Red Cross
Francesco Rocca, President, Italian Red Cross
Gintarė Guzevičiūtė, Secretary General, Lithuanian Red Cross Society
Maria Teresa, Grand Duchess of Luxembourg, President, Luxembourg Red Cross
Frédéric Platini, Secretary General, Red Cross of Monaco
Robert Mood, President, Norwegian Red Cross
Gijs de Vries, Secretary General, Netherlands Red Cross
Stanislaw Kracik, President, Polish Red Cross
Francisco George, President, Potuguese Red Cross
Viliam Dobiáš, President, Slovak Red Cross
Dušan Keber, President, Slovenian Red Cross
Annemarie Huber-Hotz, President, Swiss Red Cross