Published on
The Rain Couldn't Extinguish the Torchlights at Solferino
Every June, thousands of Red Cross and Red Crescent volunteers and staff gather in Solferino to re-trace the route taken by rescuers carrying the wounded from the battlefield to makeshift hospitals in nearby Castiglione during the historic battle of 1859. The location marks the birthplace of the Red Cross Red Crescent Movement, as it was the horrific scenes witnessed there by Henry Dunant that inspired his idea to create national relief societies, made up of volunteers, trained in peacetime to provide neutral and impartial help to relieve suffering in times of war.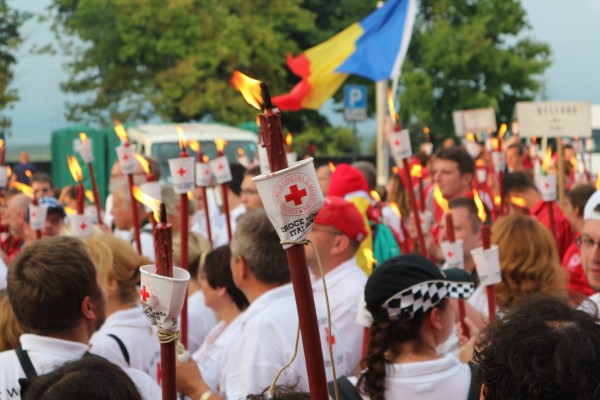 On Saturday 25 June, nearly 5,000 volunteers braved the bad weather with torches lighting up the 12-kilometre-long path, reaffirming their commitment to assisting and protecting people during disasters and crises, without discrimination as to nationality, race, religious belief, class or political opinion.
Addressing the volunteers, Secretary General of the International Federation of Red Cross and Red Crescent Societies (IFRC), Elhady As Sy praised their continued work and tireless efforts. "The flame of Solferino cannot be extinguished," he said. "Thank you for the work you do to support humanity and hope."
Apart from the torchlight procession, Solferino 2016 hosted more than 700 volunteers from all over Italy and National Red Cross and Red Crescent Societies around world for a wide range of activities, meetings and training modules.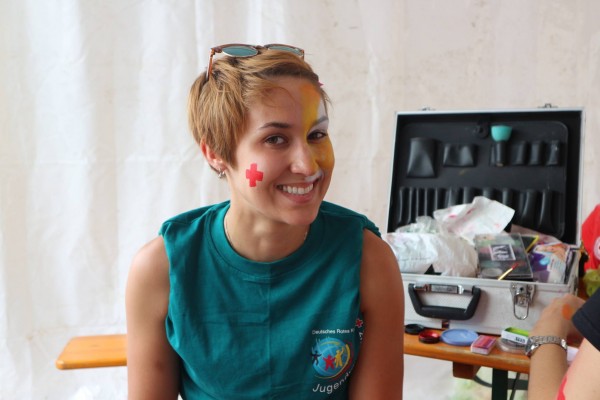 One of the most anticipated events was the workshop 'Migrants: welcoming at disembarkation, providing safe points, and Restoring Family Links (RFL)'. During the session, Italian Red Cross staff and volunteers shared their experiences and discussed both the new, and the persistent challenges faced one year after the Emergency Appeal was launched in the wake of the tragic boat accident in the Sicilian channel on 18 April 2015, which saw between 700 and 900 migrants go missing, 58 confirmed dead, and just 28 survivors.
President of the Italian Red Cross and Vice President of the IFRC for Europe, Francesco Rocca highlighted the vital role played by Italian Red Cross staff and volunteers in ensuring a humane and solidary response to the needs of migrants in the country. "We have a responsibility not to fail in putting the human being at the centre of all that we do," he underlined. "The entire Red Cross Red Crescent Movement is behind each of our actions."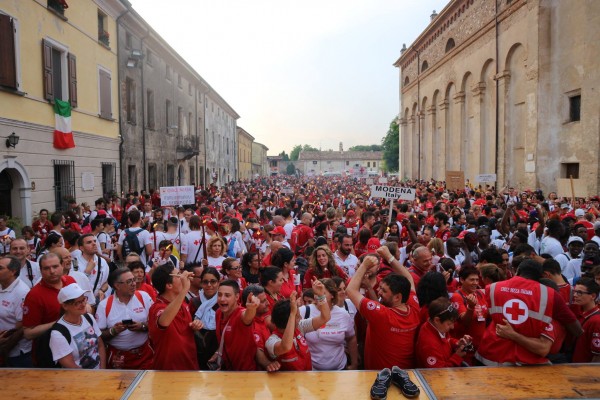 Thanks to the Emergency Appeal, the Italian Red Cross has been able to increase its capacities; recruiting field operators in all the regions where migrants are arriving by boat, and deploying cultural mediators to help break down linguistic and cultural barriers. Activities have focussed on providing vital healthcare, psychosocial assistance and RFL services. However, the response has also been extended and adapted through the creation of safe points for people that are transiting through the country and would otherwise not be addressed by other safety nets and support mechanisms.