Published on
The Red Cross Red Crescent at European Development Days 2016
At this year's European Development Days (EDDs) – Europe's premier forum on development, the Red Cross Red Crescent will share its latest innovations in livelihoods programming, as well as field-insights from Partners for Resilience (PfR): an approach which integrates climate information and ecosystem management, into disaster risk reduction.

At STAND 8 in the EDD Village, the International Federation of Red Cross and Red Crescent Societies (IFRC) Livelihoods Resource Centre will showcase its Livelihoods Toolbox and Indicators, developed with the financial support of the European Commission through a consultative process involving over 30 organisations working in the livelihoods sector. IFRC staff working on the project will present – on 15 June (11:30-12:00 & 15:00-16:00), and on 16 June (10:30-11:00 & 16:00-16:30) – the most updated tools and methodologies to properly implement and measure livelihoods projects.
By addressing the economic dimension of development through the promotion of inclusive and sustainable economic security and growth, livelihoods support is key to achieving the 2030 Agenda and the Sustainable Development Goals. The active promotion of sustainable livelihoods by governments, with the support of humanitarian and development actors, is critical to increasing resilience.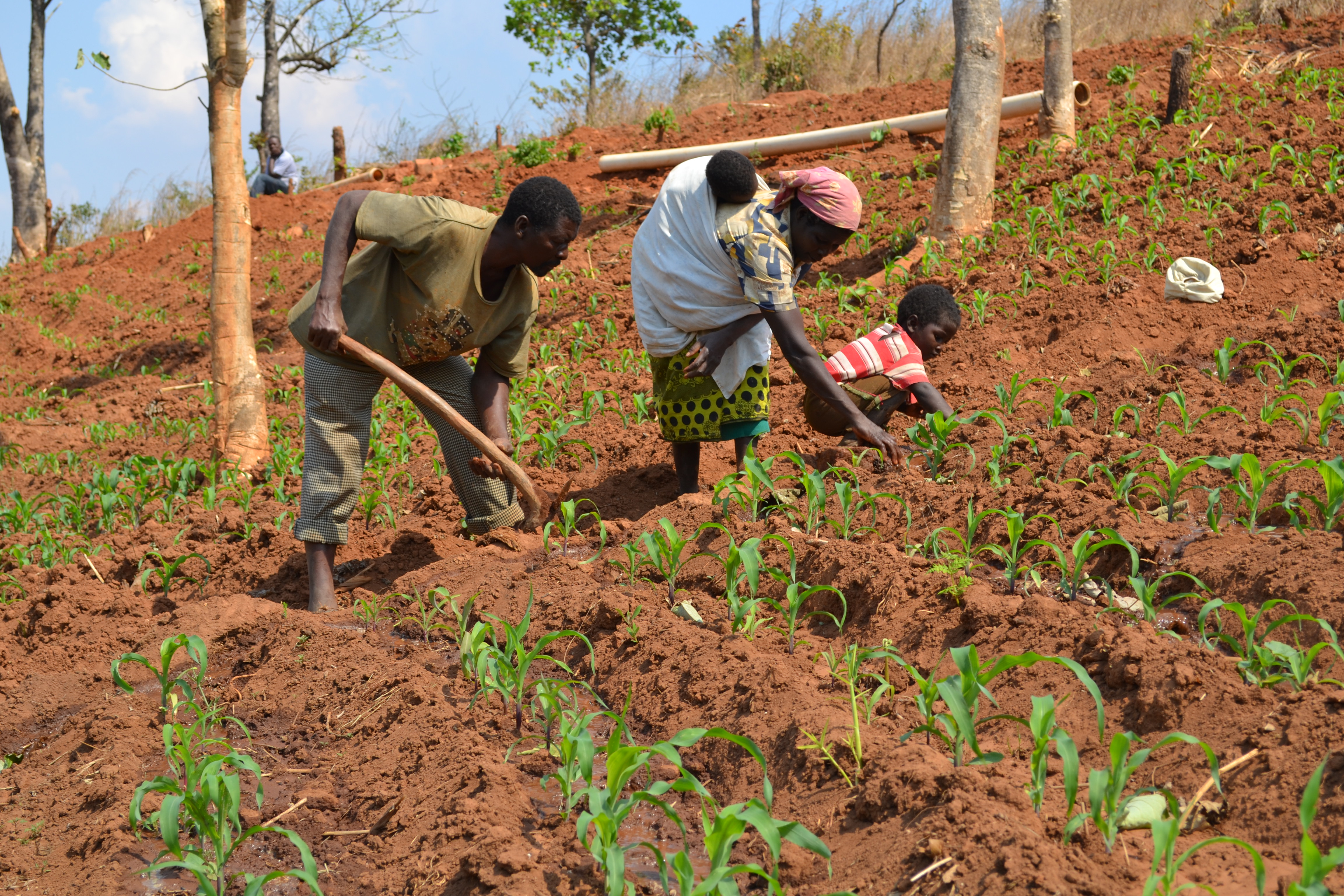 "Sustainable livelihoods are at the core of resilient communities and individuals. Supporting sustainable livelihoods contributes to reducing the vulnerability of people to disasters, crises and food insecurity, helping to ensure access to health and education, while promoting personal dignity and empowerment," says María Baquedano, Programme Manager and Donor Relations at the IFRC Livelihoods Resource Centre.

In addition, during the EU Resilience Forum on 16 June in ROOM S (11:00-12:15), the Red Cross Red Crescent Climate Centre will share experiences from the Partners for Resilience (PfR) programme, an alliance of five humanitarian, development, climate and environmental organisations working with at-risk communities in nine countries worldwide. With the unpredictability of natural disasters, it is important to build the resilience of communities so that they may better resist, cope with, and recover from these challenges.

"Resilience is the central theme that cuts across the new Sustainable Development Goals, the Paris Climate Agreement, and the pressing humanitarian challenges we face today," says Mr van Aalst, Director of the Red Cross Red Crescent Climate Centre.

During the forum, Mr van Aalst will present the activities implemented as part of the resilience approach in three different local contexts, explaining how they have benefited different countries and fragile environments.

Follow the conversation on Twitter @RedCrossEU, using #EDD16.