Published on
Treating migrants and refugees with trauma in Sweden
Since 1985, the Swedish Red Cross has run treatment centres for refugees and other migrants who have suffered trauma linked to torture, armed conflict or dangerous migration journeys. In these centres, professional teams of psychologists, psychotherapists, physiotherapists, social workers, medical doctors and interpreters work closely with those affected to help them to heal.
To learn more about this important work, we spoke to Emilia Öhberg, organisational developer for children's activities at the Swedish Red Cross treatment centre in Skövde.
Emilia, why were these centres created in the first place and how have they evolved?
The Swedish Red Cross started opening treatment centres for persons affected by war and torture in the 1980s, as we identified a gap in the regular health care system with these people not receiving the treatment and care they needed. Nowadays, in addition to trauma linked to torture and armed conflict, more people seek our help after dangerous migrations routes with traumatic events such as violence, exposure to death, abuse and family separation during the journey itself.
Over the years, needs have been identified in various cities which has led to an expansion in the number of treatment centres and a diversification in the rehabilitation services offered. Luckily, in many cases trauma can be treated, and although the experiences will always be there, we do our best to help people affected continue their lives in the best way possible. Indeed, the Swedish Red Cross has become a leading actor in the psychological treatment of migrants in Sweden.
Can you give us an idea of the kinds of people who arrive in these treatment centres in search of care?
The patients are mainly adult asylum seekers and refugees with resurfacing trauma. In some of the Swedish Red Cross centers, children can benefit from treatment as well. This depend on the local situation, existing needs and whether other specialised services are available – or not.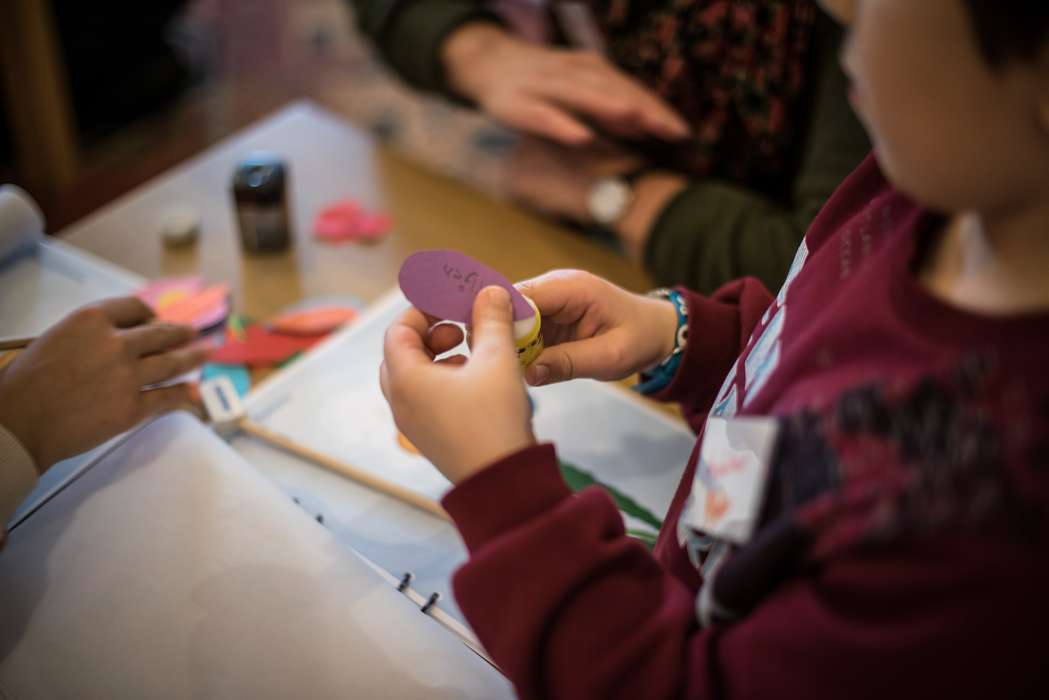 Patients come to the centres voluntarily. They are usually referred by other health care providers, including primary health care services. Once a person arrives seeking care, s/he is assessed to determine whether s/he is eligible for and willing to receive support. When patients are accepted, they are offered rehabilitation services based on their needs. The duration of the treatment varies from a few months to several years, again depending on the individual situation of the person concerned and his/her needs. All services are provided free of charge for the patient.
Do you only work with the patients of the centres or also other people in their surroundings?
We have adopted a holistic approach, because often family members, and especially children, suffer from the difficulties that their parents are facing. In Skövde, I oversee early intervention support groups for children and youngsters. These groups provide a safe space to talk about the present, past and future, as well as a chance to play games and be children. The support group activities aim to help them to understand that they are not alone; that others share their thoughts, feelings and worries, and even if their stories are not identical, they are welcome to share their feelings. It helps them to identify functional ways to express their thoughts and feelings and creates a sense of belonging. There are also family group sessions where parents, children, volunteers and staff are all together. These sessions have been initiated because we believe that bringing the whole family together helps to promote long-lasting change. One example of how we do this is by encouraging families to play and create fun memories together.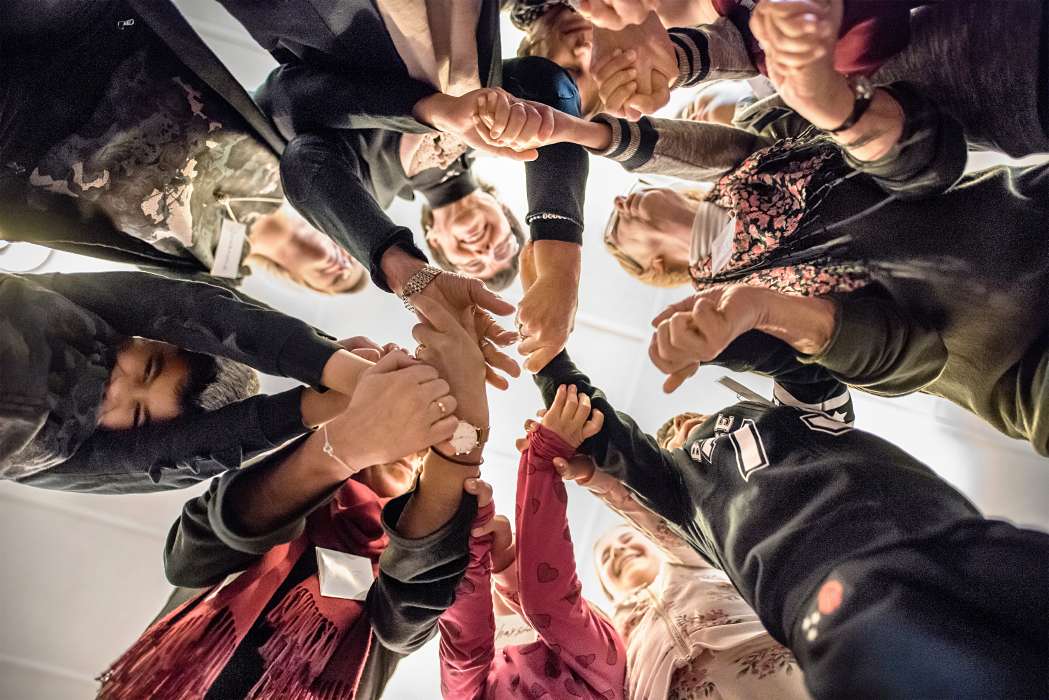 What kind of feedback do you receive from people who are treated in these centres or participate in support groups?
Persons benefitting from our services usually respond positively to the support we offer. We focus on empowering patients by helping them to identify their own ways of overcoming mental distress and dealing with their trauma.
One of my physiotherapist colleagues often underlines that even if a person will never forget the trauma suffered, they will receive tools to help them learn to live with it. This has positive effects. Indeed, a father of two children that participated in my support groups once told me: "The body needs food to survive, but the soul needs other people. My child gets both here".
What do you think could be improved in the psychosocial support of vulnerable migrants in Sweden?
Migration officers, teachers, doctors, civil servants, police officers, and other people who might work directly with asylum seekers and other migrants in Sweden need to be made more aware of the indicators for trauma. Often, they do not feel they have the right tools to deal with adults or children affected by trauma and are unsure of where they can refer them.
Moreover, awareness should be raised about how the asylum process affects the mental wellbeing of migrants and their families. Depression and anxiety are commonly reported amongst asylum seekers, which can be linked to lengthy decision processes and the uncertainty and rigidity of the process.