Published on
Volunteering in the midst of a pandemic
"People are coming together, and it is great to see. I hope we will be able to say that we've learned something from this depressing situation." - Andrew, British Red Cross volunteer
As part of the world´s largest humanitarian network, Red Cross and Red Crescent volunteers assist and protect millions of children and adults – with a special attention to vulnerable groups. Motivated by the desire to help those in need, volunteers are particularly essential in times of a health crisis such as the current COVID-19 pandemic. They are involved in activities such as ambulance services, telephone helplines, support for migrants, refugees and asylum seekers, health campaigns and advocacy. Here are some inspiring stories of Red Cross volunteers across Europe who have been making a practical difference in their communities these last months:
The Estonian Red Cross has been assisting authorities at the port passenger terminal and airport in Tallinn by screening thermal cameras, distributing information materials and providing health counselling. Gunnar is volunteering there. He dedicates his time to ensuring that all arriving passengers are aware of the precautions they need to follow to prevent the spread of COVID-19. Gunnar strongly believes that facts and evidence-based recommendations are an important tool to educate the public about the virus and prevent rumours. He invites others to join in this mission: "Sharing information and reducing panic is something that everyone can do!"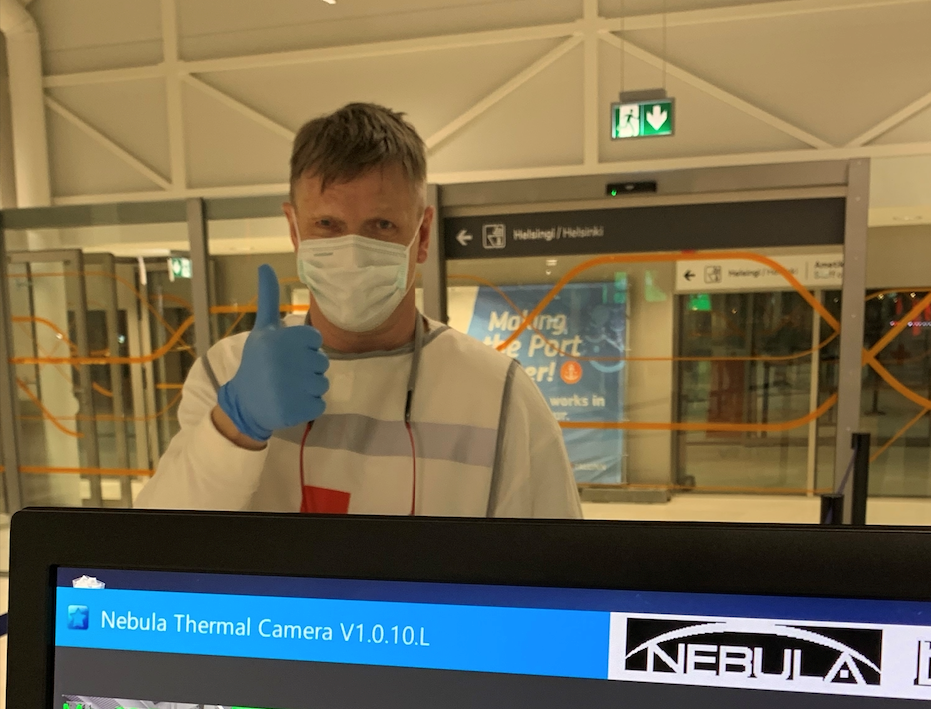 In Denmark, more than 17,000 Red Cross volunteers are carrying out diverse activities to facilitate the everyday life of people belonging to at-risk groups. This includes delivering groceries or taking care of pets. Rasmus, a high school teacher, is part of this volunteer network. Together with his daughter, he takes the dog of an elderly, self-isolating woman for daily walks. Rasmus considers volunteering plays a key role in the society and is now hoping to pass on this spirit to his daughter through the common dog walking activity: "I find that the most important in life is the value you create for people".
In Irish prisons, the Community Based Health and First Aid (CBHFA) programme run by the Irish Red Cross aims at improving health awareness and education with volunteer inmates as peer-to-peer educators. In the context of the COVID-19 response, over 1,000 inmate volunteers have joined the programme and, as of June, no inmate in Ireland had tested positive for the virus. Kevin (not his real name) is one of the Irish Red Cross volunteer inmates. He recalls the beginning of the pandemic: "We first heard about COVID-19 in January, and our Red Cross teacher told us that it would affect people in Ireland. We, the volunteers, started doing weekly handwashing demonstrations on the prison landings". When the health crisis intensified across the country, so did the importance of volunteers in terms of educating and encouraging fellow inmates to prevent the spread of the virus: "We try to stay positive and to help other prisoners, especially the younger ones, who are finding it hard to cope. It´s a strange time, but things will eventually go back to ´normal´", says Kevin.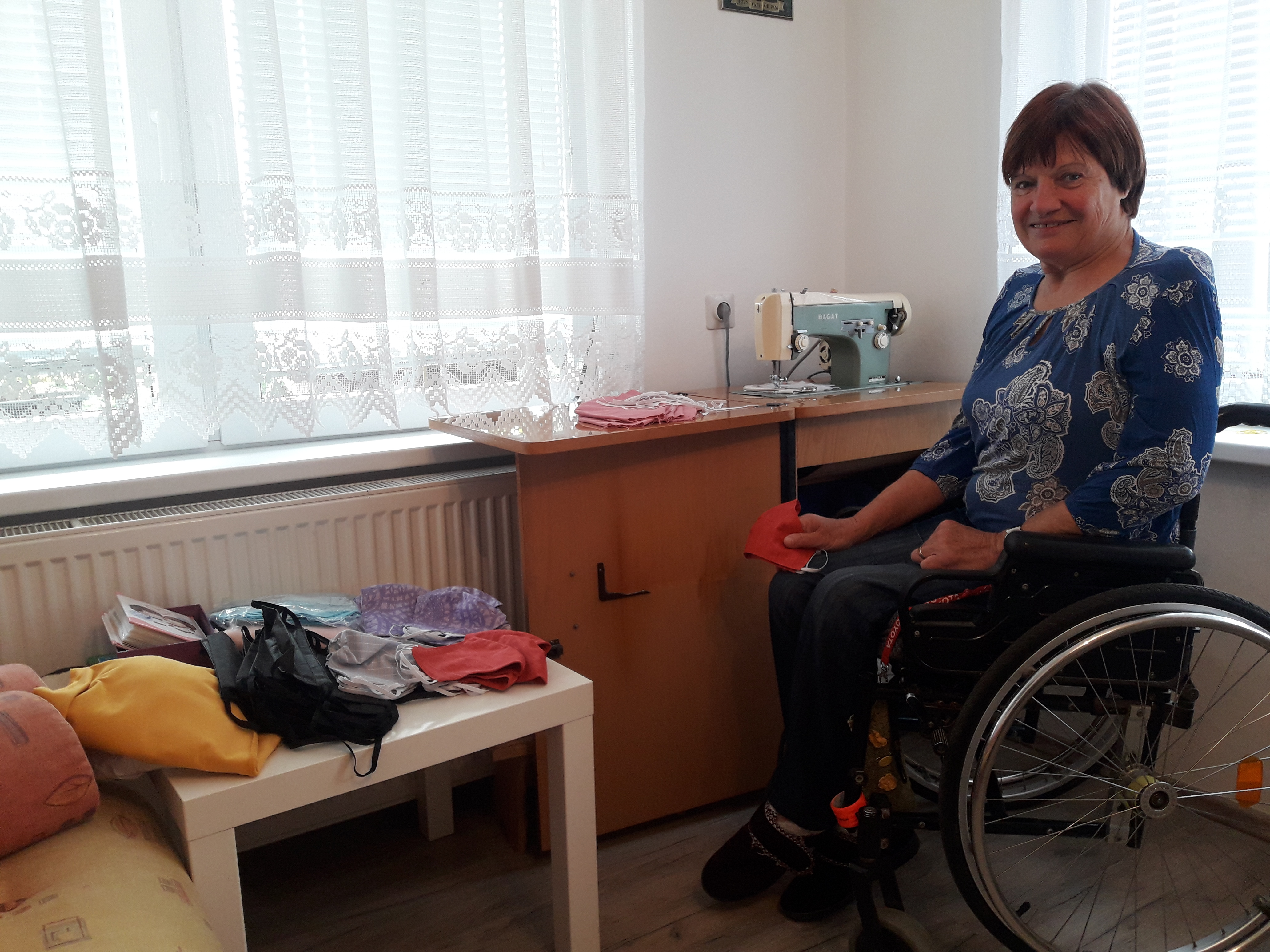 The Slovenian Red Cross is also coordinating volunteers who carry out a variety of activities related to COVID-19. Anica is offering her time and skills in the town of Sevnica, from the comfort of her own home. So far, she has sewn over 400 facial protective masks for members of her community. She explains: "When I heard that there is a possibility of sewing masks for protection against the virus, I thought to myself that that was something I could do. I was just happy to help those in need".
These examples of volunteering activities demonstrate the immense value of volunteers to their communities in times of a health crisis such as the current COVID-19 pandemic. You can also help in different capacities, and bring in a positive change in the lives of those who are most in need: if you are interested in becoming a Red Cross or Red Crescent volunteer, you can find more information on how to get involved by contacting the National Society of your country or by clicking here.