Published on
World conference on health and climate change
In recent years, the world has seen a sharp increase in weather-related disasters. Climate change is already affecting human health, and future projections are alarming.
As the first universal agreement to combat climate change, the 2015 Paris Agreement (COP21) strives to limit the increase in global average temperature to 1.5°C above pre-industrial levels. However, even if this objective is achieved, there will be consequences for people in every country. Everyone will be affected and will need to adapt, while paying special attention to protecting the most vulnerable people and communities.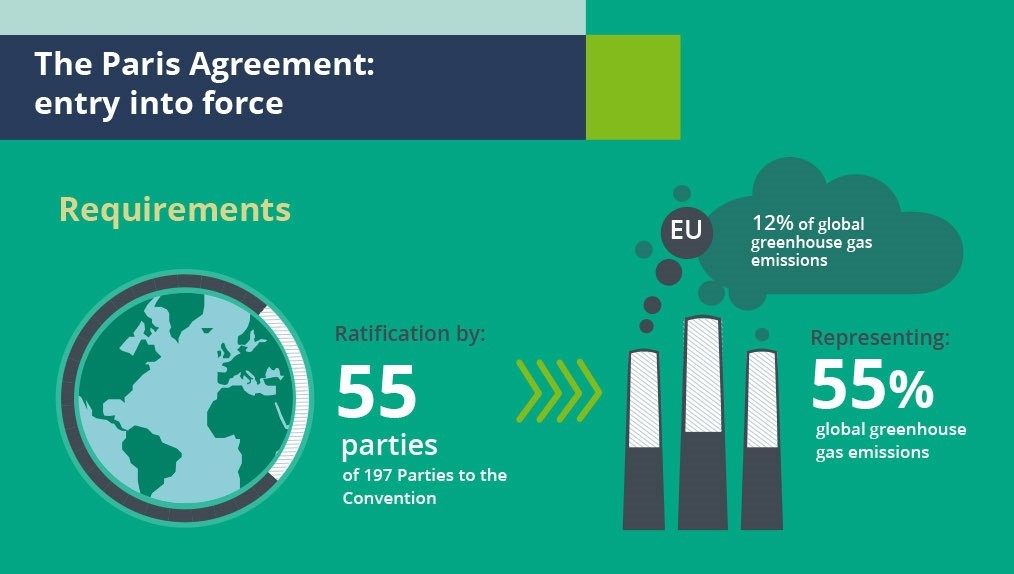 On 15-16 April, the French Red Cross hosted the "World Conference on Health and Climate Change" in Cannes, where international experts and field practitioners highlighted some of the most pressing issues caused or exacerbated by rising temperatures. Discussions took stock of the latest scientific research and explored innovative solutions designed to meet rising public health challenges resulting from climate change.
"Today, the scale and magnitude of the issues of yesterday are in no way comparable. The numbers are not the same; the frequencies are not the same; the severities are not the same", underlined International Federation of Red Cross and Red Crescent Societies (IFRC) Secretary General, Elhadj As Sy, in his opening address. Indeed, National Red Cross and Red Crescent Societies around the world have been responding to this changing scenario by upscaling their activities to reduce risks and limit the adverse impacts of natural hazards and other climate-related challenges. As the effects on people's lives, livelihoods, and livestock continues to grow, they are committed to accompanying communities "where it matters most. We have to be there all the time, beside people in need – before the shocks, before the outbreaks, but also during and after", Mr Sy added.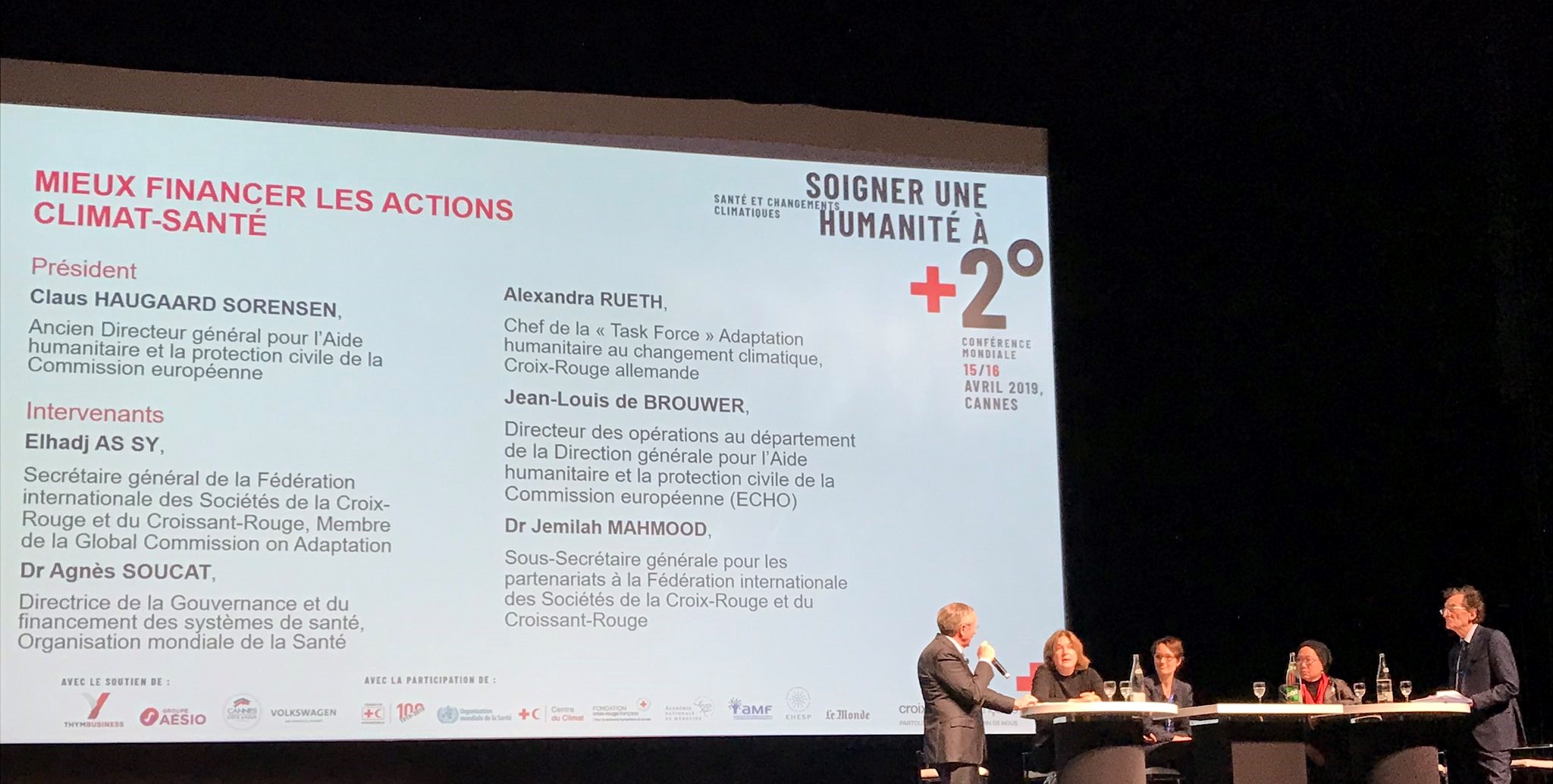 Various initiatives and innovations are being explored by the Red Cross Red Crescent to care for those most at risk as temperatures rise.
One of the impacts of climate change that was stressed during the conference was the occurrence of increasingly frequent, intense and prolonged heat waves in urban settings. More than a third of the world's population currently faces intolerable temperatures during at least 20 days per year – a figure that is expected to grow to 70 percent by 2100 if nothing is done to reduce global warming. Health consequences range from insolation and dehydration, to increased cardiovascular problems and kidney disease.
"We are currently testing the installation of tents that have been specifically designed to integrate a refrigeration system. They cover a very large perimeter, the size of a village, to protect the most vulnerable people", shared Cheikh Kane, Resilience Policy Adviser at the Red Cross Red Crescent Climate Centre.
In recent years, many EU Member States have struggled with the effects of heatwaves in both urban and rural settings. During the 2018 heatwaves, record-breaking temperatures took their toll on communities across the continent, with older people, children, and those living with chronic illnesses, among the most exposed. With Red Cross research in the Netherlands revealing that just 18 percent of people check on elderly relatives in a heatwave, hundreds of volunteers mobilised to visit at-risk homes and provided soup and fruit to help people stay hydrated. In Spain and Italy, the Red Cross also reached out to vulnerable communities and homeless people to check in on those who might be struggling to cope with the heat. While in Germany, water safety volunteers were stationed on the coast and at lakes, providing safety advice and first aid.
Together with other organisations and stakeholders, the Red Cross Red Crescent can utilise early-warning systems to reduce the impacts of extreme weather events linked to climate change, such as heatwaves, storms, floods or droughts, as well as possible weather-linked malaria outbreaks and other diseases. There is an urgent need to increase investment in early warning systems and programming to mitigate public health hazards and be better prepared for growing climate-related risks in the future.
The "World Conference on Health and Climate Change" was organised to coincide with the 100th anniversary of the International Federation of Red Cross and Red Crescent Societies (IFRC), the world's largest humanitarian movement.
Learn more about the conference (in French).