Published on
Young refugees supporting their peers in Finland
Young refugees face numerous challenges that increase if they have travelled alone as children. A group of former unaccompanied children supported by the Finnish Red Cross created a Young Influencer Team to use what they have learnt thanks to their own life experience to support others in the same situation. To learn more about their actions and goals, we interviewed one of this Influencers: Shayegh Adeli, a 23-year-old student.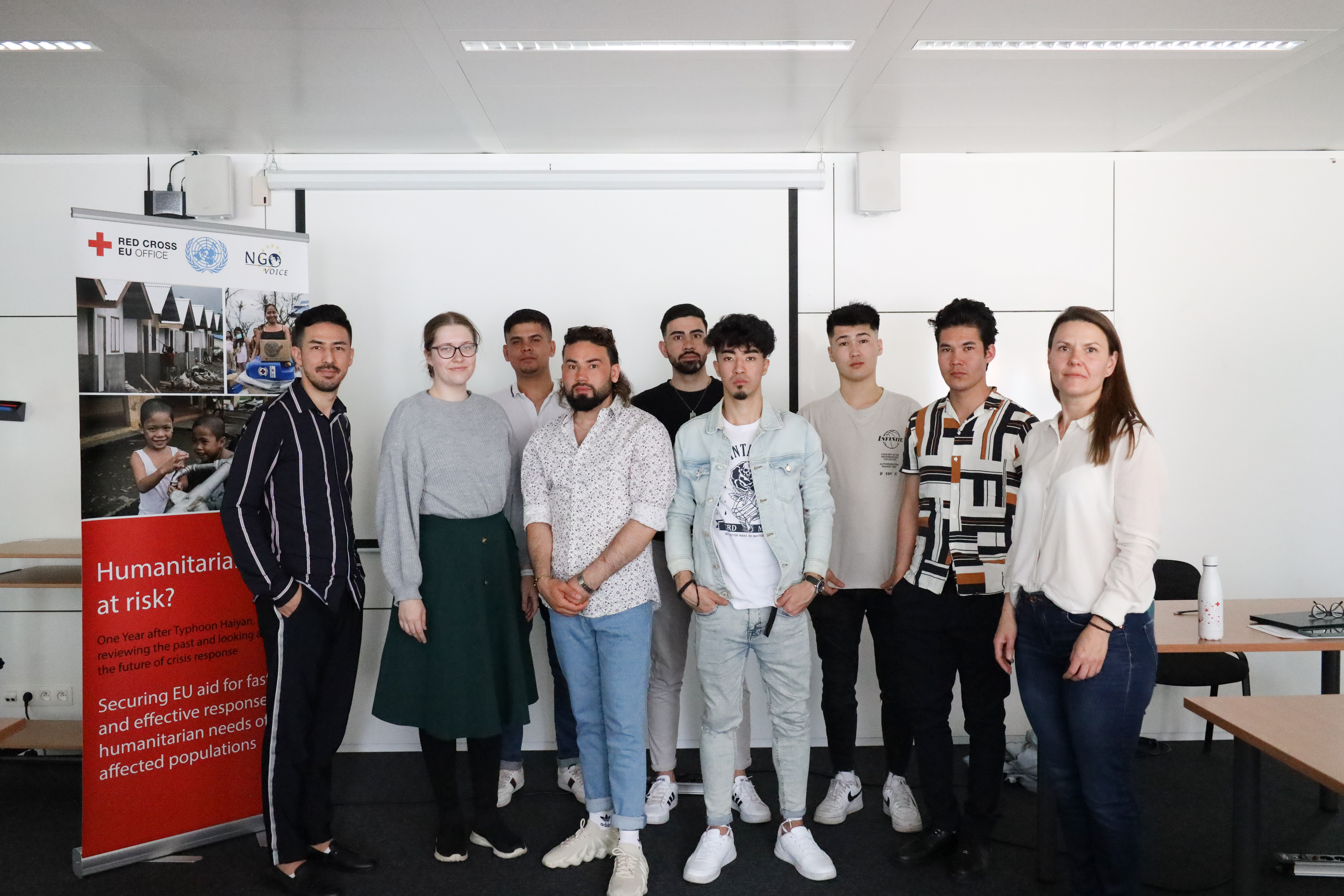 Why did you join this Influencer Team supported by the Finnish Red Cross?
The reason why I joined this team was to have a say in the subjects that affect my life, and to inform the Finnish society that we, who have arrived in Finland as unaccompanied children to seek asylum, want to be active members of the society. As part of the team, I can have influence at political level and contribute to develop integration opportunities for my peers and myself.
Who is part of this team?
Mostly young people who arrived in Finland in 2015 and 2016 as unaccompanied children seeking asylum. Now we have a permanent residence, and some are already Finnish citizens.
What kind of activities does the team organize?
We have two main categories of activities: influencing policies and promoting integration.
First, we want to have an influence at political level, and we do it by discussing important issues that we have encountered. We try to identify politicians with an interest in the matter and try to engage with them. We give talks in different events and raise awareness about our situation in schools and trainings, and we also contribute to academic research.
Second, we organize activities to further promote the integration of our peers. We gather ideas of what they would like to achieve and find ways to make them happen. They have left their families and since they turned 18, they have less support from social services. In this situation, they do not have economic support or, even more important, emotional support from their families. We offer support by engaging them in group activities, taking in consideration their mental wellbeing. We aim to help them find their way to Finnish society by learning about the culture and finding opportunities to participate. We hope that they will engage with daily life activities so that they will not feel left alone, and to find themselves part of the society.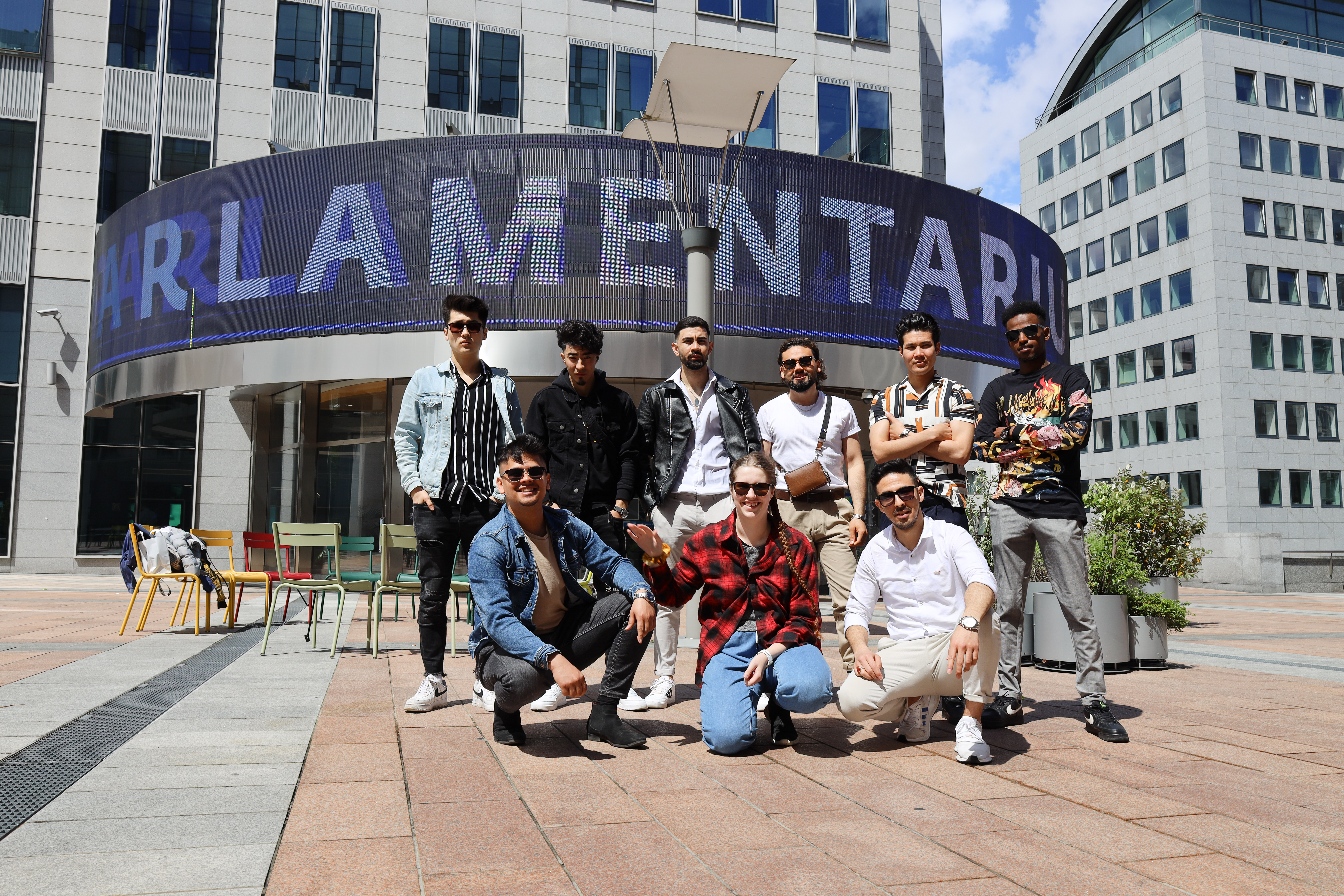 What are your views and hopes for the future?
We hope to build a future where we all can contribute as one society, so we make sure that everybody has an opportunity to do that.
This year is the European Year of Youth, what would you like to ask the EU?
How can we make more room for the opinions of young people in politics?