Combatting energy poverty and unemployment
Energy poverty has been an increasingly pressing phenomenon and will continue to increase in the coming months and years due a sharp increase in energy prices globally. Already in 2020, 20% of the French population declared having suffered from the cold during winter, and 10.5% spent more than 8% of their income to pay the energy bills of their homes. LogisCité, a project developed by the French Red Cross, makes it possible to mitigate this phenomenon by offering a first level of individualized intervention through free advisory home visits of households finding themselves in precarious financial situations.
The visits make it possible to make a diagnosis of the use of energy in the dwelling and to accordingly provide advice and economical tips that allow for savings on the annual energy bill. The visits are also an opportunity to direct the beneficiaries towards additional support systems tailored to to their situations, such as financial aid, legal support in the tenant-landlord relationship, and social assistance.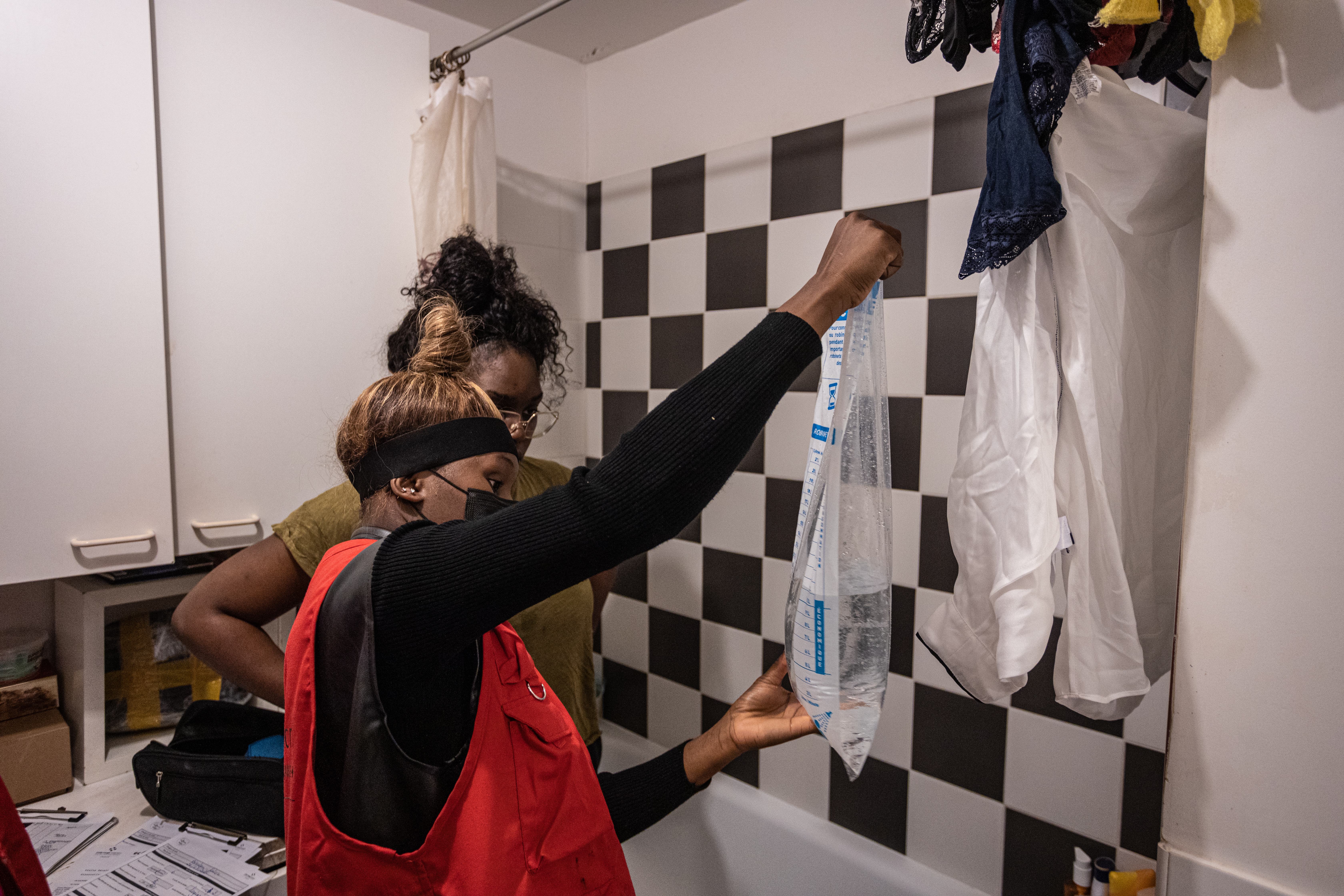 Charles Pénaud, Head of the Services Department at the French Red Cross and former Director of LogisCité, says: "The phenomenon of energy poverty is not going to decrease in the coming years. Fighting energy poverty allows us to reinforce social action while allowing people who are no longer on the labour market to find stability and support."
The specificity of LogisCité's action is that it is implemented by people who are unemployed or in precarious socio-economic situations themselves. This staff is recruited, trained, and employed specifically for this activity. Thus, LogisCité enables these employees to be employed in a meaningful job that offers stability, with social workers accompanying them through a professional project, job or training. Therefore, this initiative responds to two social challenges at the same time.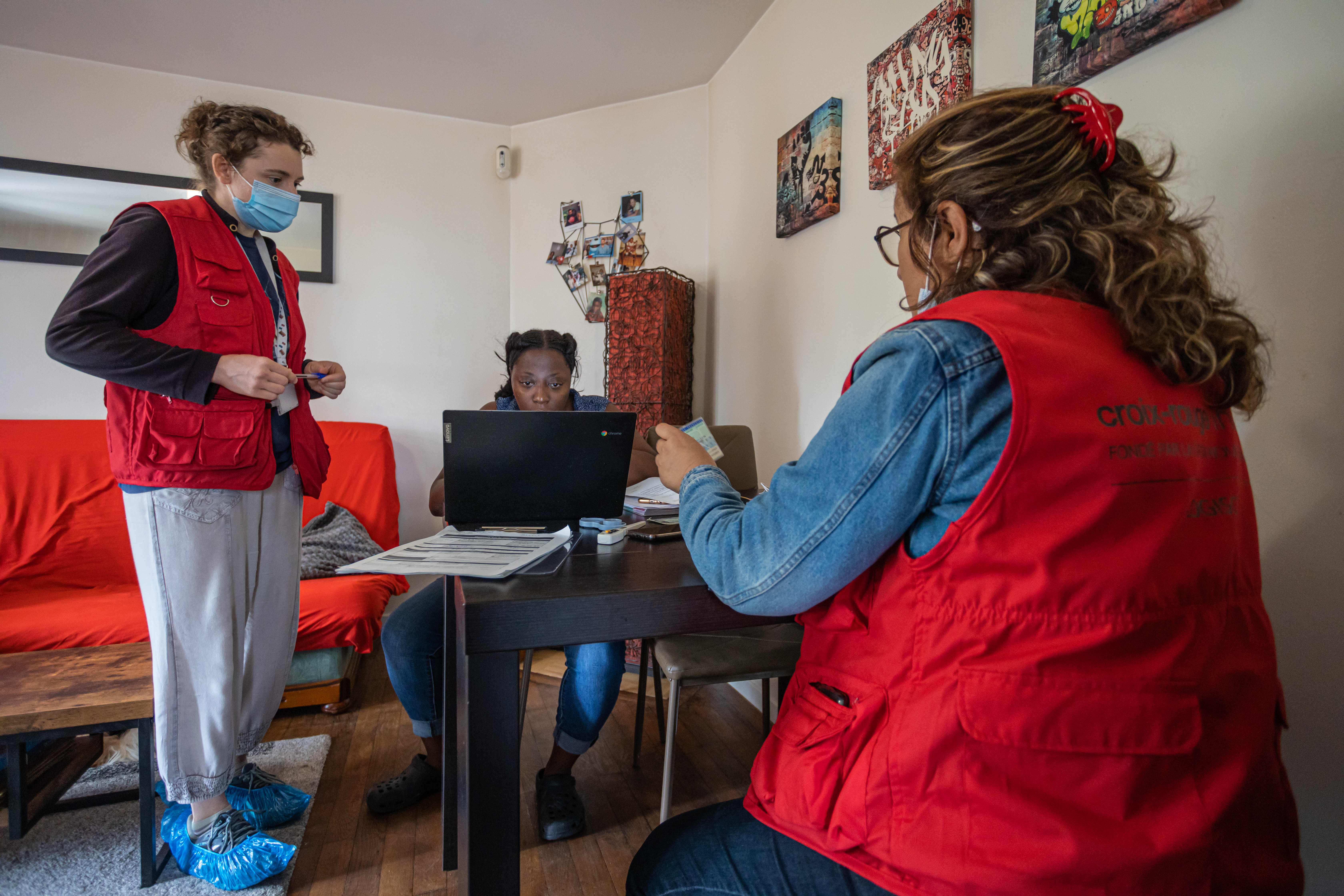 Layla, a beneficiary and staff of the LogisCité project simultaneously, says: "I had signed up for the scheme to combat energy poverty, run by my local authority. During the visit, the employees saw that I already knew a lot of eco-friendly activities and learned that I was looking for a job. They suggested that I apply to LogisCité. That's how I became a staff at LogisCité for more than a year, giving advice to many households experiencing difficulties in paying their energy bills. Following my time as a worker at LogisCité, and thanks to that experience, I was able to be recruited as a first-level reception and adviser at the local energy agency."
So far, LogisCité has reached over 10,000 beneficiaries. As a next step, the French Red Cross now aims to extend this activity more broadly in other territories in France, such as Marseille, Montpellier, or Rouen, in collaboration with local authorities and social landlords.
Basic information
Activity name
LogisCité
Country
France
Duration
2016 - ongoing
Partners
French Red Cross
URL