First aid blended learning with a first aid application
Teaching first aid to the general public of any given country is an efficient way guaranteed to improve the overall wellbeing of communities. Moreover, in sub-Saharan Africa, first-aid training has been identified as an opportunity to decrease the local burden of disease and injury. Nevertheless, the organization and execution of first aid trainings is costly and requires many other resources such as the availability of trainers, venues, administration capacities and high-quality materials.
To overcome these challenges, the Belgian Red Cross (Flanders) has developed a scalable first aid blended learning training for sub-Saharan Africa. This training combines e-learning via a smartphone application and a practical 1-day in-class training. Because the time spent in-class is reduced radically, human, temporal, financial and spatial resources are saved, and trainers can train a larger number of first aiders in a more efficient way.
The first aid blended learning approach was first piloted and tested extensively between 2019 and 2021 in six African countries and reached more than 10,000 people. In October 2022, the Belgian Red Cross will launch its new smartphone application, firstly in Tanzania and envisioned to later expand to other countries, whereby the first aid blended learning approach is deeply rooted in the National Red Cross Society's strategy.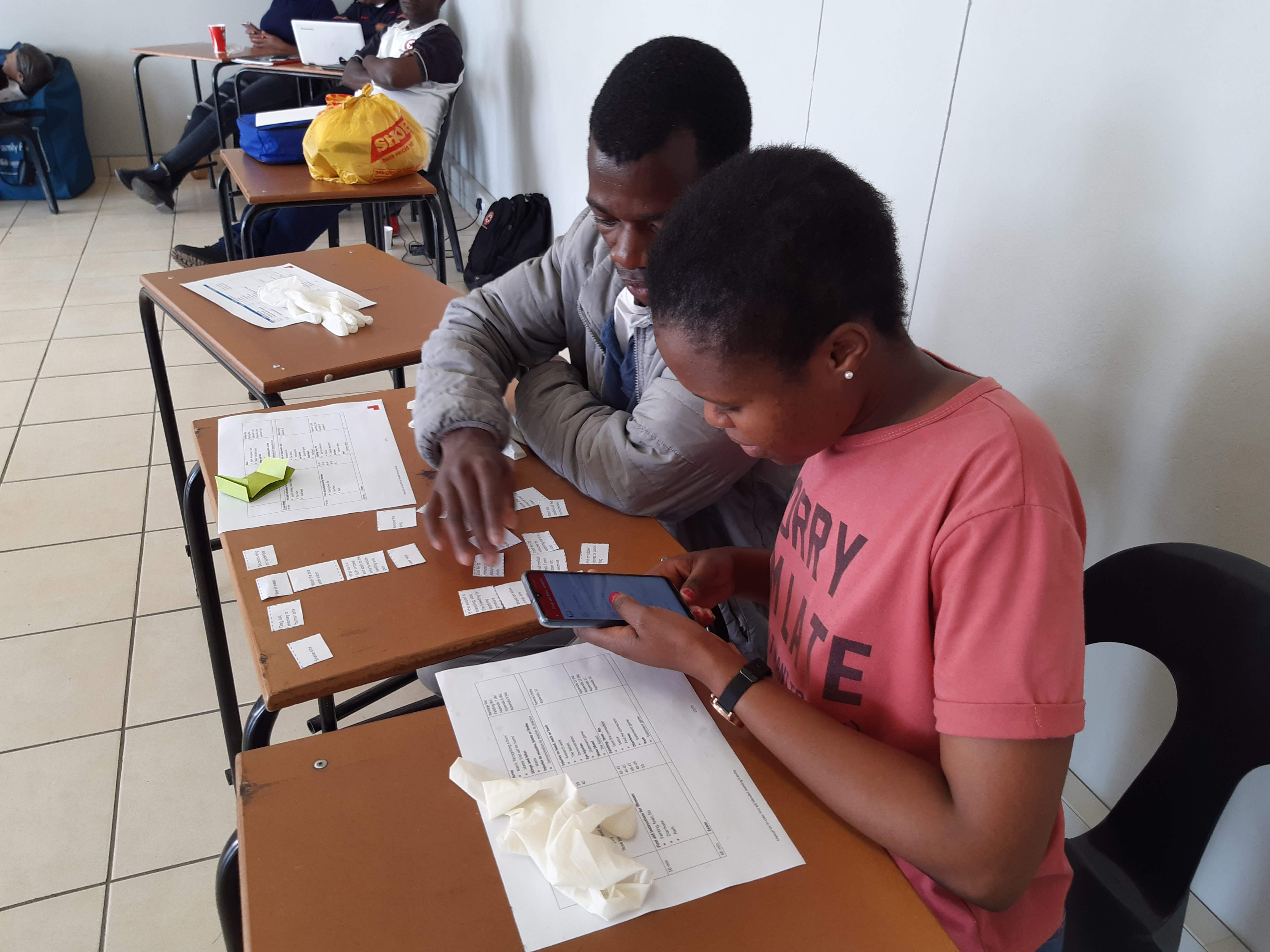 "I am overjoyed to take part in this opportunity to learn how to provide first aid under different circumstances such as emergencies," says Pharmacy student Faustine Medard. "The First Aid application has been a good platform for me to expand my knowledge as a first aid volunteer. To me, the first aid blended learning training is lifesaving."
The blended learning approach is also very popular in a workplace environment as it equips employees with the tools to take reasonable care of their own and other people's health and safety in a simple but effective manner. In addition, the application is also a good product for communicational purposes, with the capacity to gather a large reach.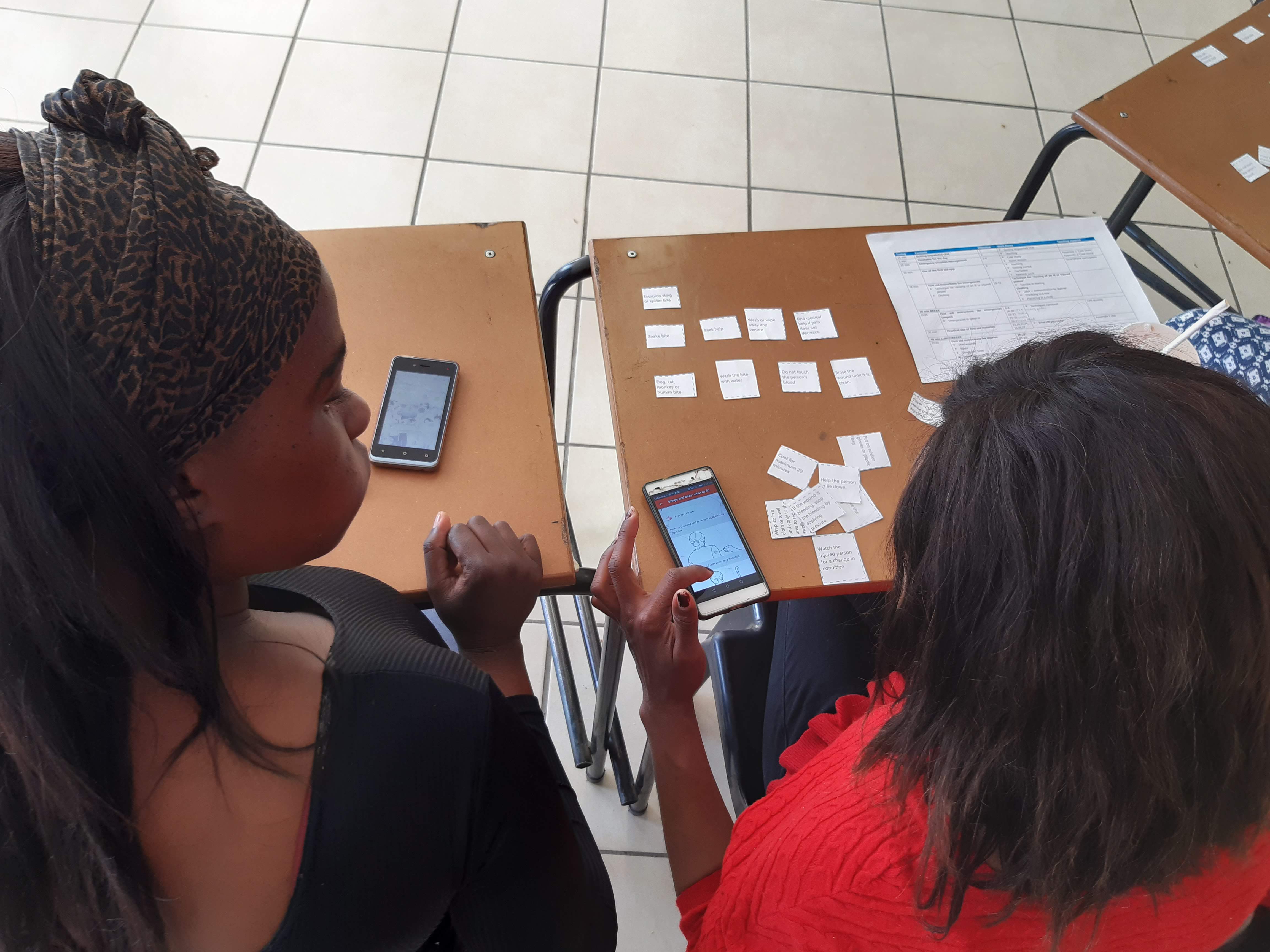 The training, content and application are developed together with, and for, African Red Cross societies such as the Rwanda Red Cross and the Tanzania Red Cross Society, but can be made available to any Red Cross Society in sub-Saharan Africa.
The first aid application makes localized and evidenced-based first aid content available to trainees. Other key components which make the application particularly user-friendly are offline learning modules, low data consumption, booking modules, trainings in local languages, images showing non-Europeans for visualization of the exercises, and local emergency numbers.
By 2026, the Belgian Red Cross aims to launch the first aid application and blended learning approach in more than 30 countries within sub-Saharan Africa.