Learning for life and making a difference in the community
Voluntary service abroad is a great opportunity for young people to gain valuable experience and knowledge in their field of interest before they enter the labour market. It also helps them expand their horizons by introducing them to new cultures and communities that they would otherwise not have the chance to get to know.
The "Service for Empowering and Enabling diversity (SEED)" project provided young people from Iceland, the Netherlands and the UK with an opportunity to learn and help those in need in Portugal. From September 2017 to August 2018, the volunteers supported activities of the Portuguese Red Cross Youth in the field of social inclusion, particularly their work with children and teenagers.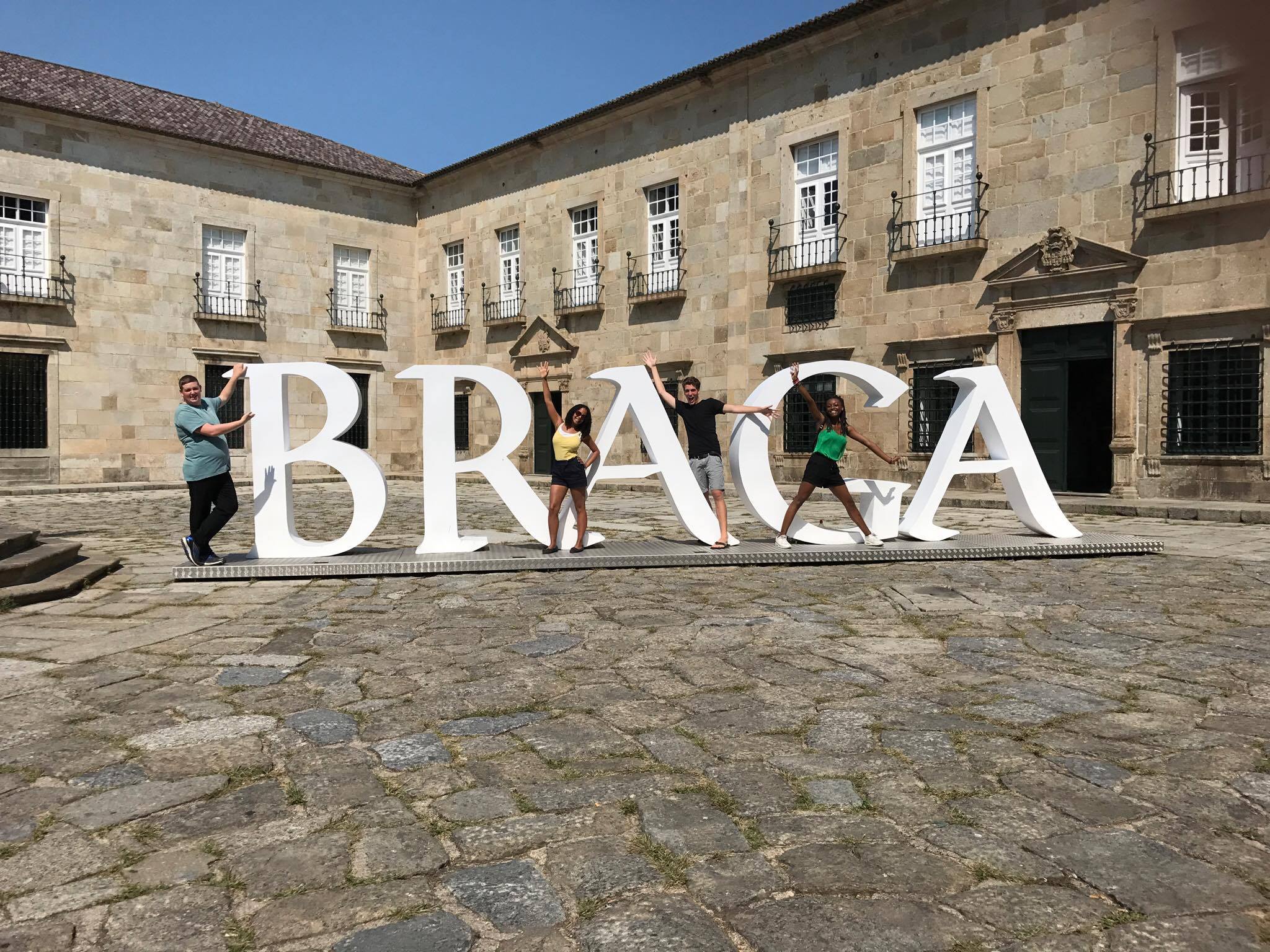 SEED consisted of numerous initiatives that focused on various topics, groups and regions. SEED volunteers joined ongoing activities in several communities, supporting local volunteer groups in their work with children. For example, "Geração Tecla" (Generation Santa Tecla), a project developed with children from the Roma community to support their inclusion in society, offered social activities and informal learning opportunities in schools in the Santa Tecla neighbourhood in Braga. "+Atitude" (More Attitude) aimed to inform youngsters in middle and high schools about the dangers of substance abuse and how to prevent drug consumption and dependency. The projects "Alimentação Saudável" (Healthy Eating) and "Copos…Tu Decides!" (Drinks... You Decide!) supported ongoing educational initiatives around nutrition and responsible alcohol consumption in schools. "Colorir o Sábado" (Colourful Saturday), invited 6 to 12-year-old Roma children to join fun activities in the "Santa Tecla" neighbourhood every Saturday morning. "Ponto Vermelho" (Red Dot) was a second-hand shop selling clothes, toys and other goods at a reduced price to clients living in low-income households.
SEED volunteers were also encouraged to come up with their own ideas for new solutions and initiatives. "What I enjoyed a lot about volunteering here was that I had the opportunity to contribute to existing projects and activities. At the same time, there was plenty of space to share your own ideas," says Chaneyra Vreden from the Netherlands. Creativity and new technologies played an important part in the volunteers' daily activities. They set up and ran the organisation's social media accounts, took photographs of events and campaigns, created new materials for the educational activities in schools, and helped design promotional materials.
Transnational voluntary service projects like SEED receive financial support from the European Union. Similar to Erasmus students who spend a semester at a foreign university, European volunteers go abroad for personal development and to gain practical experience and new skills by working with people in need. In addition to facilitating learning, a crucial element of voluntary service abroad is serving the host community. Young people come to express their solidarity, deliver useful support and services to their peers, and make a difference in the lives of children growing up in economically and socially difficult environments.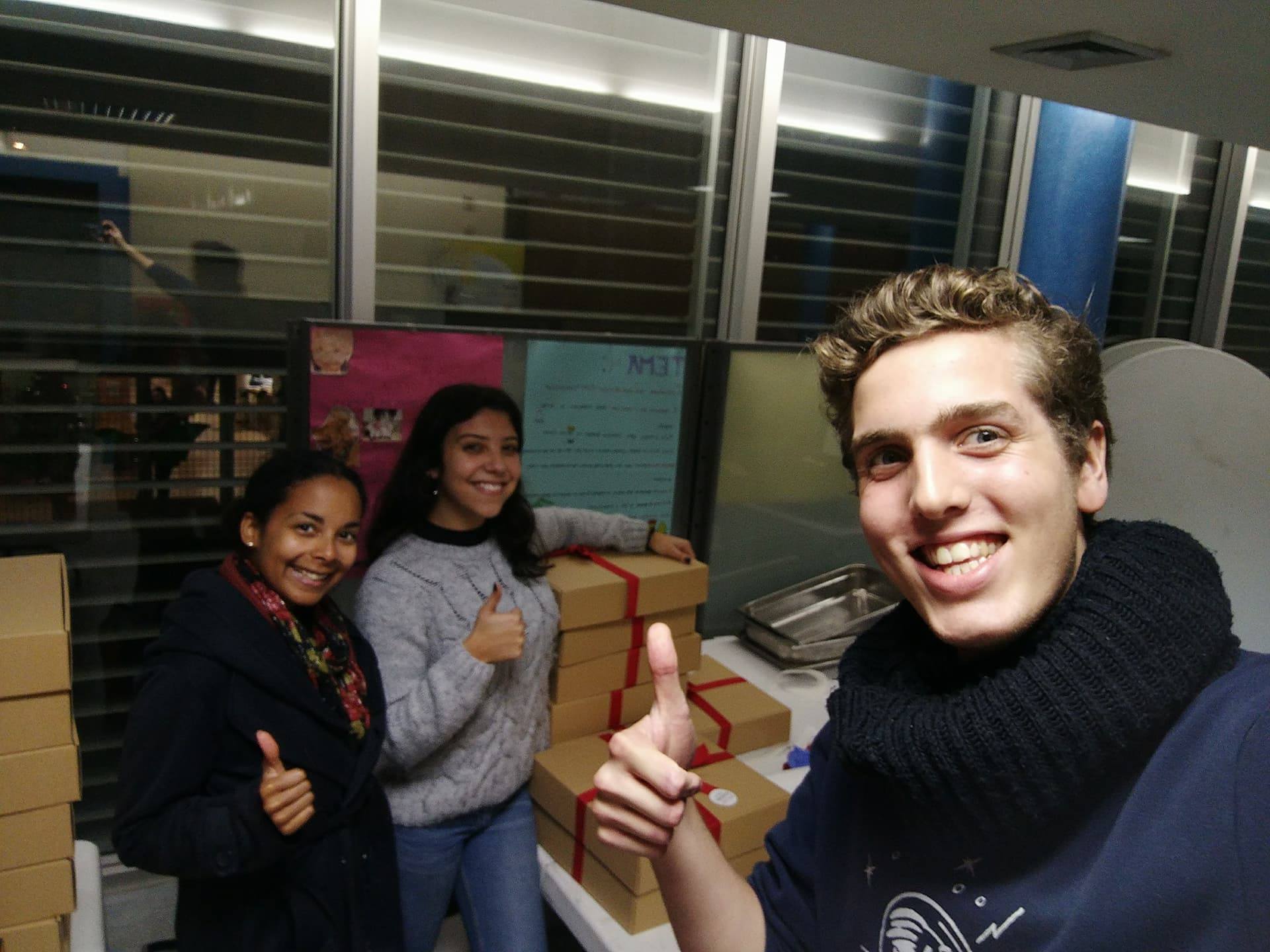 Lavender Rockson, a volunteer from the UK, was particularly content with the structured way of working: "The Portuguese Red Cross Youth write proposals for each project they implement, so I was responsible for writing my own proposals. This was great practice in being clear and concise about ideas. I organised an Easter activity session for children from different communities who lived in the same neighbourhood but would not ordinarily interact."
The Portuguese Red Cross Youth creates volunteering opportunities along six thematic objectives: 1) health promotion and education, 2) social inclusion and gender equality, 3) education for development and international cooperation, 4) employability, entrepreneurship and active citizenship, 5) humanitarian education, and 6) environmental education. Voluntary service projects are thereby embedded in regular Red Cross activities, offering local branches extra support to sustain and enrich their work in the community. These initiatives also enable young people to find a safe and supportive environment, where they can learn, engage, and try new ways of working.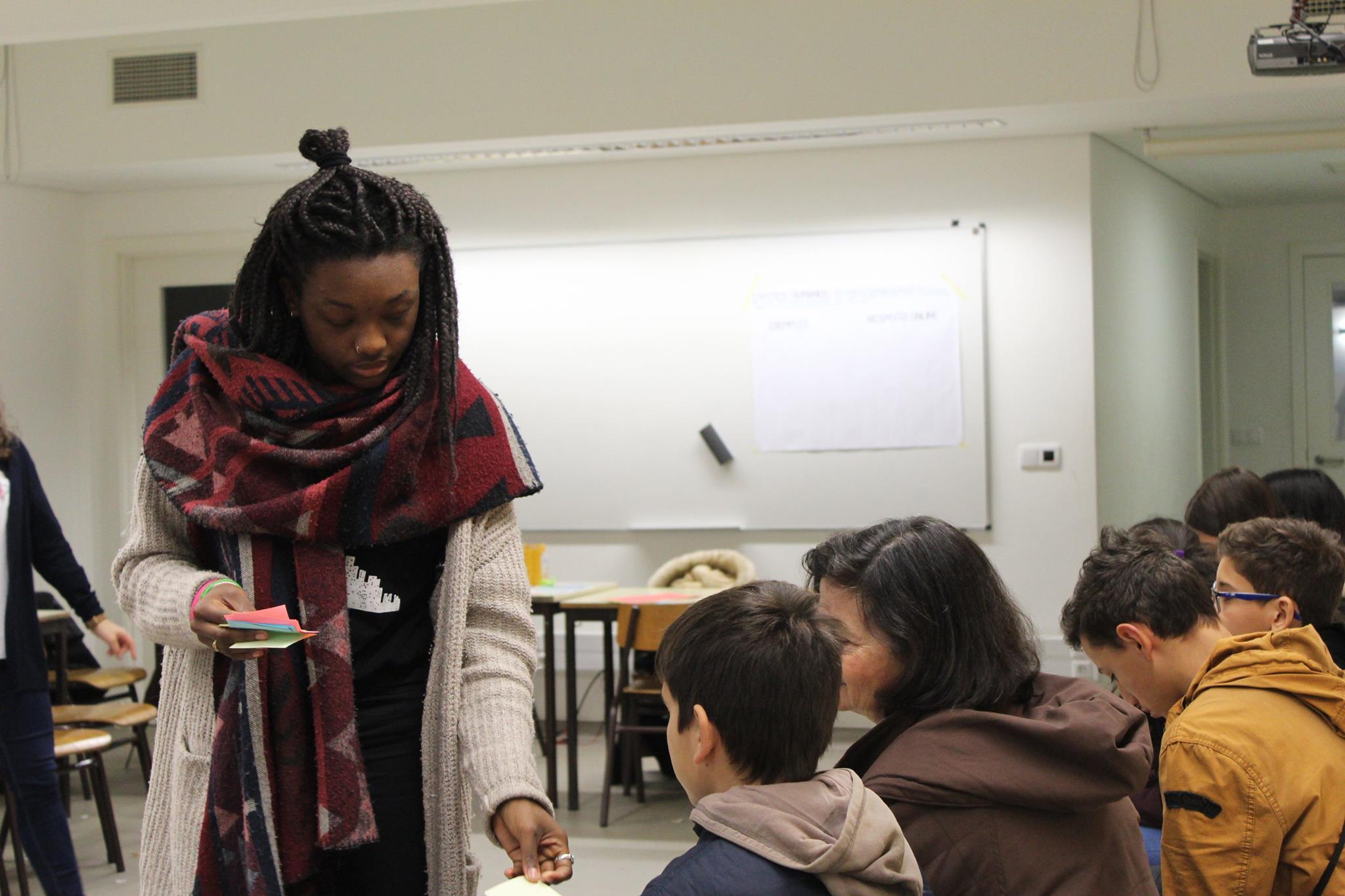 Volunteering in a foreign country with other young people from different backgrounds also provides a myriad of opportunities to learn about different cultures. "Living with English, Icelandic, Finnish and Portuguese people showed me a lot of different lifestyles," shares Joël de Bruijn from the Netherlands.
Basic information
Activity name
Service for Empowering and Enabling Diversity (SEED)
Country
Portugal
Duration
2017 - 2018
Partners
Portuguese Red Cross Youth
The transnational voluntary service projects hosted by Portuguese Red Cross Youth received financial support from the Erasmus plus programme. Similar EU grants are now made available with the European Solidarity Corps. For more information consult the European Solidarity Corps website.