Published on
Europe on fire – the importance of climate change adaptation
This summer, extreme temperatures have again escalated into dangerous climate-related hazards across Europe. Forest fires have ravaged Croatia, France, Greece, Spain, and Portugal, killing hundreds of people and forcing thousands to leave their homes. Intense droughts have dried up rivers like the Loire, Po, and Rhine and reduced water availability, affecting food production. High temperatures across Europe have affected the health and wellbeing of vulnerable communities such as older people, pregnant persons, and children.
In the past ten years, climate- and weather-related disasters have killed more than 400,000 people, affected 1.7 billion others, and displaced an average of 25 million people each year worldwide. The most recent report by the Intergovernmental Panel on Climate Change (IPCC), "Climate Change 2022 : Mitigation of Climate Change", shows that without immediate and ambitious emissions reductions across all sectors, limiting global warming to 1.5°C is beyond reach. This means that as the climate heats up at a rapid pace, it will bring with it all kinds of risks. Climate adaptation is essential to prepare for and adjust to both the current effects of climate change, and its predicted consequences in the future.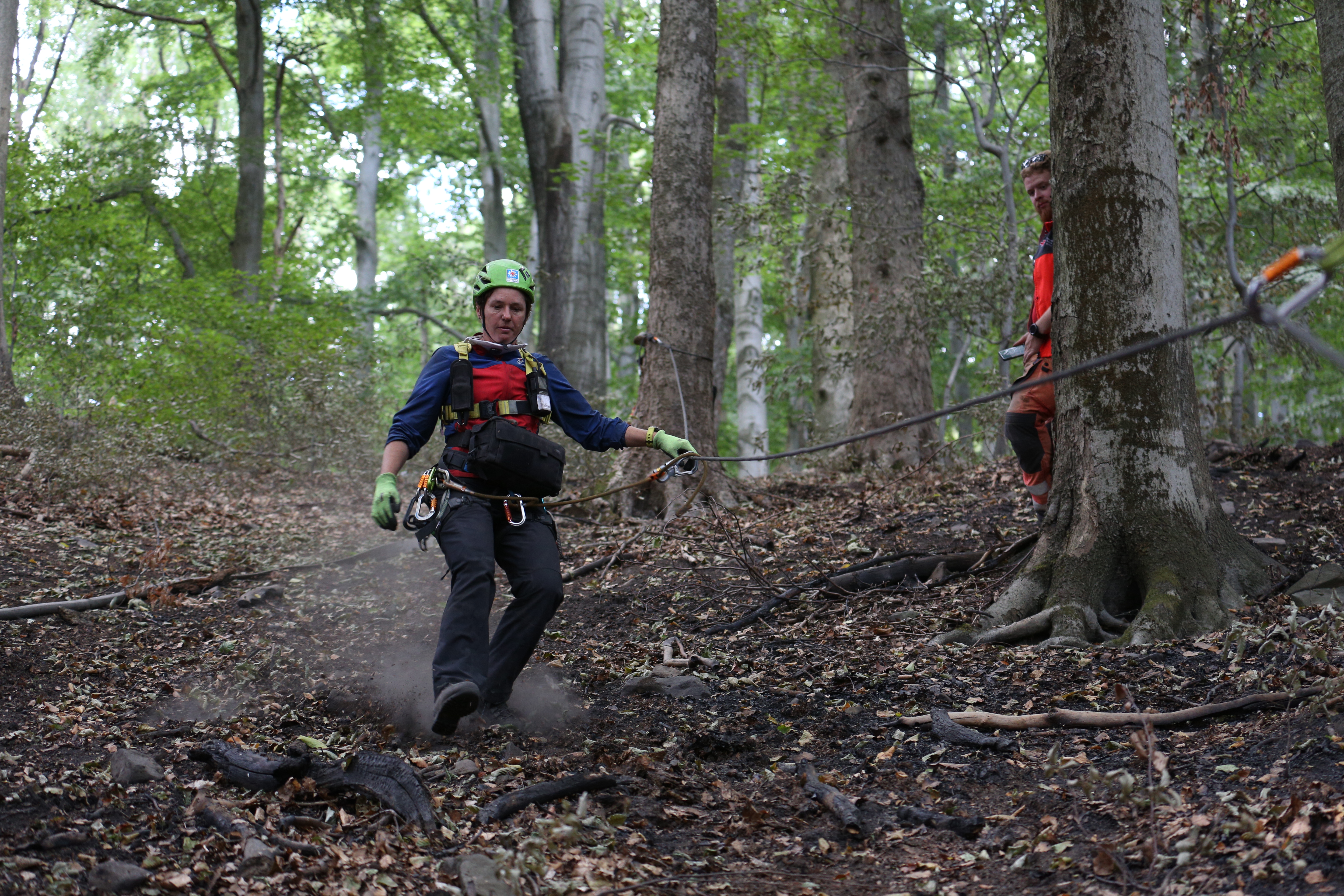 "The world is changing fast and it's already hurting us – that is the blunt summary", says Professor Maarten van Aalst, Director of the Red Cross Red Crescent Climate Centre. "Now, suddenly, we're seeing the [climate] boundaries have been pushed out so far that we can say, essentially, these events would not have happened without climate change."
Tireless efforts by National Red Cross Societies to respond to climate-related disasters around the globe, as well as to prepare for similar incidents in the future, show that they are an essential component in minimizing the negative impact of disasters in their respective countries. In Southern and Central Europe, wildfires in particular have been occupying first responders who swiftly assisted firefighters, as well as providing medical and psychological first aid, shelter, food, and other necessities to affected communities. In Portugal, Portuguese Red Cross medical teams have provided critical health care to those suffering from burns and other injuries, as well as ensuring people have a place to stay. In Greece, Hellenic Red Cross have supported rescue teams to stop the fires from spreading. And in Germany, the mountain rescue service of the German Red Cross branch in Saxony has safeguarded firefighters through steep terrain as forest fires ravaged the National Park Sächsische Schweiz.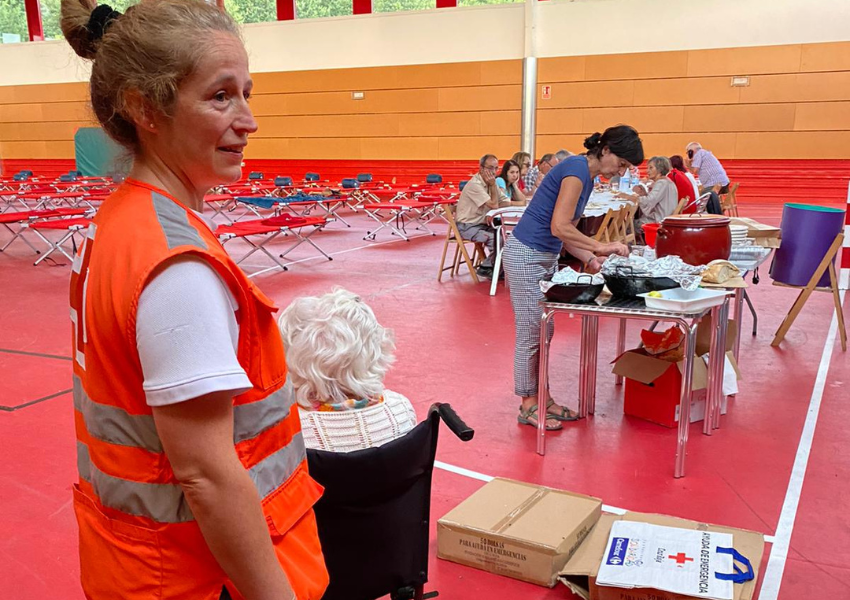 The EU should support Member States and partners in improving multi-risk assessments and analyses, increase cooperation to better understand the risks and how to manage them, and ensure more effective and better coordinated responses. Moreover, collaboration between research institutions and public authorities should be enhanced. Early alerts and warnings can be powerful in reducing disaster risks and informing anticipatory and early action. Improved risk awareness among the public is needed and at-risk people must receive actionable early warnings, taking into account differences in risk perception across countries and contexts. For an effective emergency response coordinated by the civil protection authorities, operational reach, scale, and impact can be increased through collaboration with National Red Cross Societies. As part of their auxiliary role, National Societies are at the forefront of helping people and supporting the authorities, with skilled staff and volunteers at the core of the response. In addition, the Red Cross Red Crescent network adds value through efficient use of its national, regional, and global resources and surge capacities.
National Red Cross Societies across Europe stand ready to work with communities, public authorities, and other stakeholders to plan for a more resilient future and build capacities at all levels to scale up preparedness and response to growing climate risks.
The first European conference on community disaster preparedness, co-organized by the Red Cross Red Crescent Climate Centre and the European Investment Bank (EIB) Institute, will take place on 27 October. The Conference will address questions such as: How will the occurrence of natural hazards in Europe increase with climate change? Why do we need to prepare for such natural hazards? How do policymakers, states, and municipalities, as well as civil protection authorities, involve the public in preparing for natural hazards? How do we structure the financing of preparedness for natural hazards? The event will be useful to understand the impacts of climate change on various aspects of life, as well as what can be done on individual, community, regional and national levels to mitigate these impacts.