Published on
No health without mental health: the EU's long-awaited comprehensive approach to mental health
Mental health and psychosocial challenges are on the rise in the European Union (EU), in particular due to the consequences of the COVID-19 pandemic, the humanitarian crisis in Ukraine, and the impacts of climate change. Combined, socio-economic difficulties stemming from skyrocketing energy prices, social isolation and climate anxiety are taking a toll on citizens of all ages. Amid these complex and overlapping challenges affecting the EU's population, the availability of quality and affordable mental health and psychosocial support is crucial.
Recognising the need to improve mental health provisions across the board, European Commission President Ursula von der Leyen announced the development of a new, "comprehensive approach to mental health" in September 2022. Expected to launch in June 2023, the initiative aims to promote good mental health and prevent, mitigate and respond to mental health challenges. It also intends to factor mental health into a wide variety of EU and national policies, following a "mental health in all policies" approach.
The Commission's holistic approach of implementing mental health measures in all policies, affirming that mental health is impacted by a mix of individual, family, socioeconomic and environmental determinants, is welcome. The ambition to adopt a prevention-oriented approach to mental health is a clear signal at the highest level that tackling mental health cannot wait. Based on this understanding, the initiative must enhance the development of a layered system of complementary and culturally appropriate support which meets the social and psychological needs of individuals, families, and communities. Loneliness, a risk factor for mental health which especially affects older people and increasingly also young people following isolating COVID-19 restrictions, is among the challenges to be considered in the design of the mental health initiative.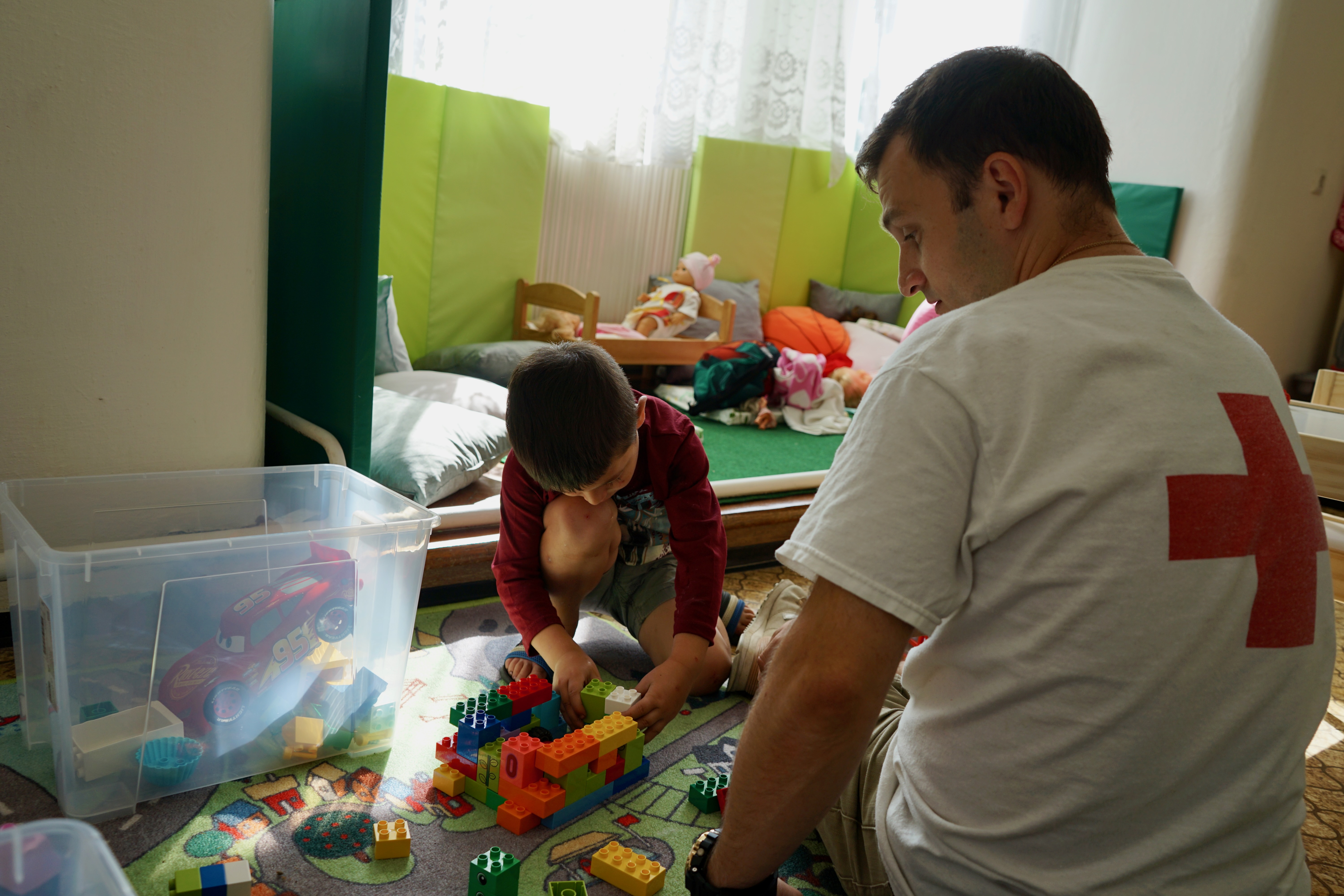 In dialogue with European Commissioner for Health and Food Safety Stella Kyriakides on 22 February, Latvian Red Cross young volunteer Vija Nazere highlighted the importance to reduce mental health risks faced specifically by young people: "I addressed the need to fight stigma around mental health, work on prevention and provide people with information so that they can help themselves, those around them, and recognise when professional help is needed. It is important for people affected by mental health challenges to be able to speak to someone and to feel safe and not judged by people around them", she says.
While the Commission does address mental health risks faced by 'vulnerable groups', it is regrettable that these groups are referred to as a "cross-cutting issue". The specific needs of vulnerable communities, such as migrants, members of the LGBTQI+ community, people with disabilities, young people, older people or people experiencing homelessness, are diverse and must be addressed in a customized manner through a people-centred approach. In consideration of the higher risks that they face regarding the development of poor mental health, the lack of access to and quality of the healthcare system needs to be tackled as a priority issue as well.
"Young people are often unable to access mental health services due to their high costs and long waiting times. Suicide is the second most common cause of death in young people in Europe, demonstrating the importance to optimize the availability and accessibility of mental health support to young people", says Vija.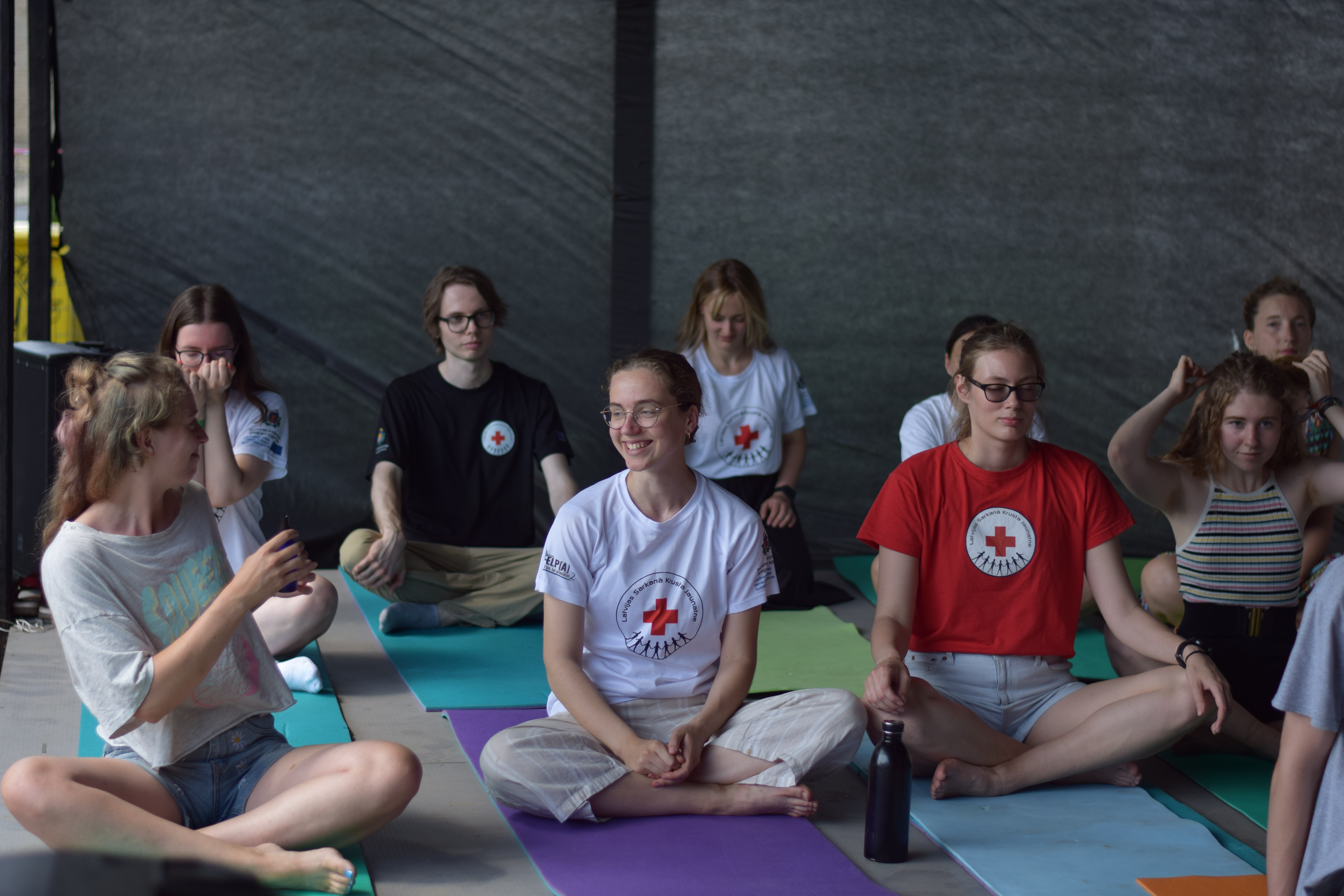 In the further development of the EU's mental health initiative, it is vital to address interlinked mental health and psychosocial issues, address unmet needs through comprehensive and integrated care, foster the response to crises and their long-term consequences, and prepare for future emergencies. Thereby, capacity building and support for first responders, health and social workers working with vulnerable people is fundamental.
Despite encouraging first work strands from the Commission around the initiative, the proposed 'number of psychiatric beds' as an indicator to measure progress in mental health care reflects a questionable understanding of mental health issues and support on the Commission's side and could be replaced by 'number of community-based mental health services'. While acknowledging the need to have psychiatric beds, long-term treatment must be delivered with the aim to progressively deinstitutionalize patients so they can benefit from community-based mental health services which can be critical towards the outcomes of mental health care.
National Red Cross Societies respond to unmet mental health and psychosocial needs by providing timely and quality mental health and psychosocial support, in close proximity to affected people and their communities. They stand ready to help implement the EU's new mental health initiative through their unique auxiliary role to public authorities and their substantial volunteer network.
Click here to learn more about the "Breathe to be Happy" project by the Latvian Red Cross, addressing mental health among young people.