Published on
Youth engagement, key for more inclusive and resilient communities
"I give part of my time, but in return I receive great lessons of life."
Ludovic, 28 years old, has been a young volunteer with homeless people at the French Red Cross, and that is how he valued it. Joy, 17, taught children and adolescents about first aid. Pauline, 19, organised an outing to an animal park for 40 girls and boys from disadvantaged backgrounds.
Young people are often disproportionately affected by political, economic and social dynamics: unemployment, substance abuse, mental health disorders… However, they also demonstrate a unique capacity to mobilize and drive change – including through aid organisations. During the COVID-19 pandemic, youth volunteers have once again been instrumental in helping the most vulnerable. In parallel to that, their involvement in different activities continues to be essential on multiple domains – from social inclusion to development cooperation, humanitarian crises or environmental matters.
Here are some examples of initiatives they have recently moved forward across Europe:
Every summer, the Hungarian Red Cross Youth organises the 'Seven Wonders Camp' on the northern shore of Lake Balaton, so different girls and boys get to know each other: healthy, with disabilities, belonging to minorities or who receive child protection care… Its purpose? "To show children that all of them are miracles." The COVID-19 pandemic forced the cancellation of the event this year, unfortunately… but participants will enjoy an alternative: youth volunteers have created the 'Seven Wonder Experience Boxes', a unique set of instruments and a booklet with multiple ability developing tasks. Those packages are now being delivered to more than 100 families who had previously registered their children for the camp, so they can recreate the spirit of the camp together and enable new opportunities to learn useful skills and knowledge in their home environment.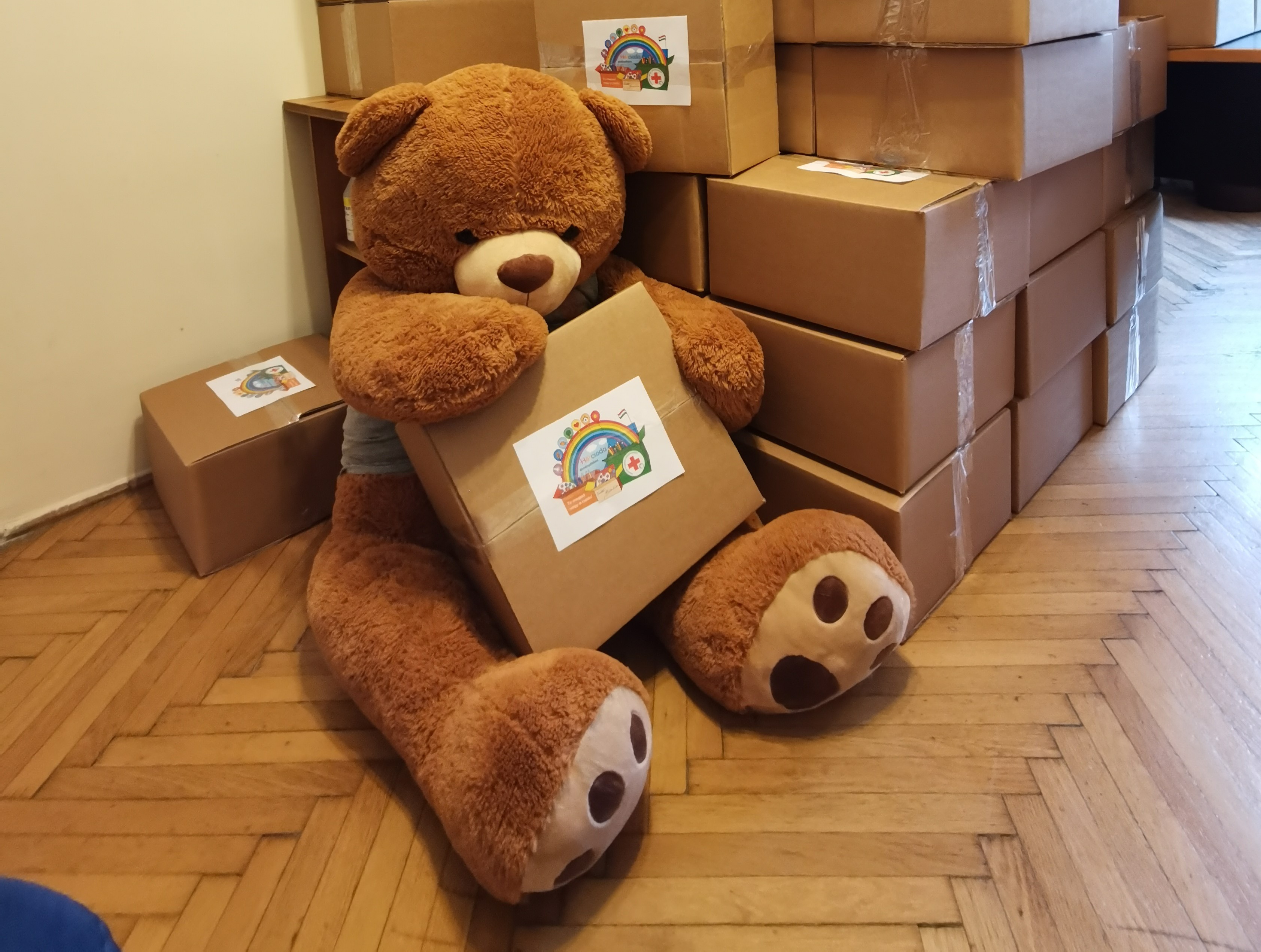 Drawing smiles on hospitalised girls and boys while improving their quality of life is the main goal of the 'Hospitalised childhood', a project carried out by the Spanish Red Cross Youth in over 50 locations. They accompany tens of thousands of children every year with recreational activities such as reading, board games, songs, contests, workshops… One of its young volunteers described her experience this way: "The feeling of knocking on the door of a room without knowing who will be behind it is indescribable. But more indescribable are the smiles of the boys and girls and their families when they see you enter the room. I have been able to deal with hundreds of children, each and every one of them different, some small, some older, introverted, extroverted, shy, daring... But all of them have something in common: the desire to enjoy and be able to leave the room for a while."
In Portugal, young volunteers have also played a key role in the country's fight against wildfires. Following the devastating season of 2017, the Évora local branch of the Portuguese Red Cross Youth launched a project called 'Cuidar da Natureza' (Taking Care of Nature) with funding by the Portuguese Institute for Sports and Youth and in partnership with the Municipal Civil Protection Service of Évora. The initiative aimed to raise awareness on environmental issues through volunteers from its youth department (between 18 and 30 years old) and young members from the community… with interaction and creativity to foster a greater environmental consciousness: social debates, dissemination activities within educational partners, cleaning sessions in at-risk areas, cinema sessions and other awareness-raising endeavours through arts were some of the tools they used for prevention of forest fires and the adequate management of water resources and urban waste.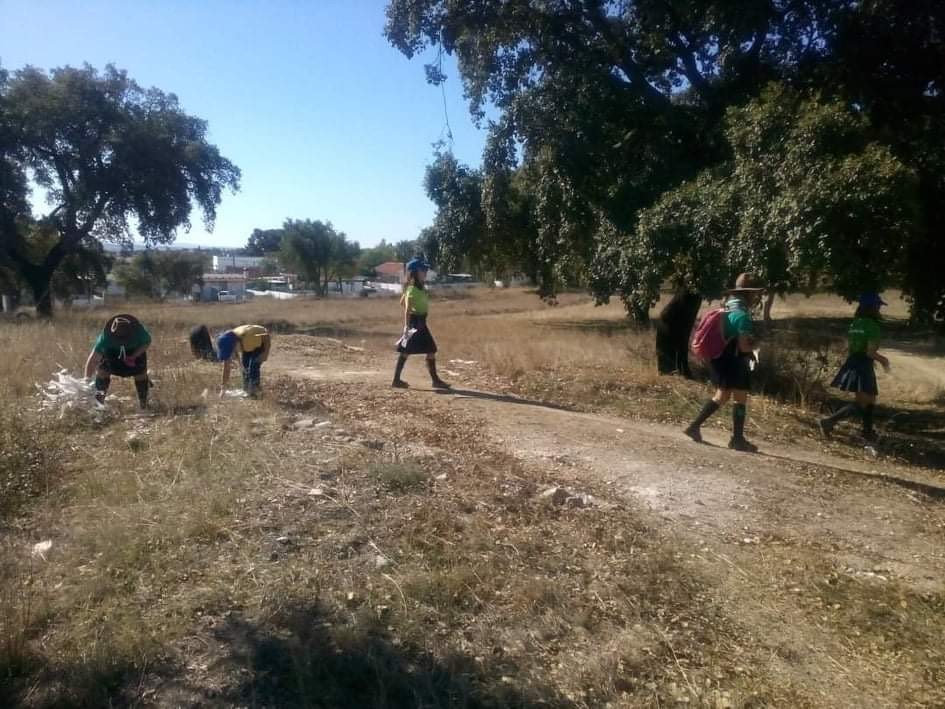 "A glass of safety, two spoons of knowledge, a pinch of good will and few drops of time." Those are the ingredients of the 'Recipe for Help', a Polish Red Cross initiative to give an extra hand to the elderly during the COVID-19 pandemic... and beyond. The project was created by the Lublin branch, and is now driven forward by youth volunteers who support older people in their communities through friendly conversations over the phone – or by providing their assistance for specific tasks, depending on each person's requirements. It's a win-win engagement: "Seniors can talk with us for hours about their past and values. They like to spend time with younger people and share their experiences," explains one of the volunteers, underlining the need for this kind of endeavours as the lockdown increased many people's loneliness and anxiety – particularly among the elderly.
According to the International Federation of Red Cross and Red Crescent Societies (IFRC), "young people are a potent force in the International Red Cross and Red Crescent Movement, representing approximately 50% of volunteers and numbering almost seven million" worldwide. It is imperative to tap their potential for safer, greener and more inclusive, resilient communities: youth engagement at local, regional and national levels is vital for a better future for all.