Published on
Good disaster risk governance helps to save lives
Super-typhoons, heatwaves, volcanic eruptions… In a global context of increased hazards due to climate change and other emergencies, and with at least 51.6 million people doubly hit by floods, droughts or storms and the COVID-19 pandemic around the world, current frameworks and interventions need to be stepped up. Good disaster risk governance is more crucial than ever, tackling development and humanitarian aid considerations while ensuring no-one is left behind.
Effective disaster laws and well-functioning disaster risk management systems are crucial to minimise suffering and deaths. For that purpose, they must address multiple hazards, contribute to reducing risks, support local populations in preparing for upcoming crises, and enable a response that quickly reaches those who are most in need. They are also fundamental to building sustainable community resilience, which is key for better preparedness all over the world.
From the Mediterranean to Sudan, hurricane-prone Central America or remote island countries in the Pacific, National Red Cross and Red Crescent Societies and the International Federation of the Red Cross and Red Crescent Societies (IFRC) work with national authorities in nearly 200 countries to strengthen disaster risk governance through support for the development and implementation of climate, disaster and emergency related legislation and policies. That includes a specific focus on protection and inclusion, displacement, climate change adaptation, a holistic assistance to governments on disaster risk management – and, since the beginning of this year, on the COVID-19 emergency as well.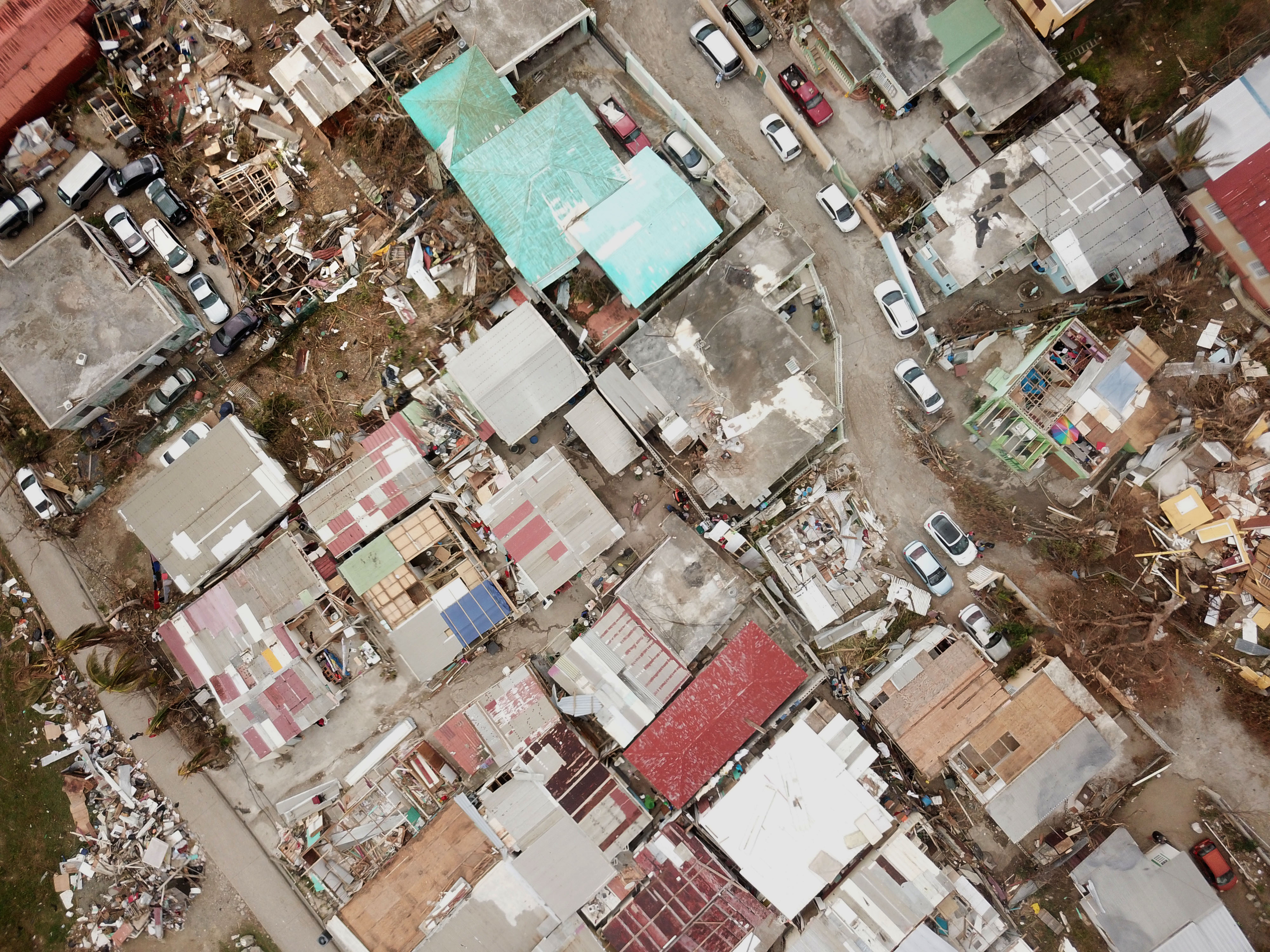 The European Commission is committed to the implementation of the Sendai Framework for Disaster Risk Reduction (2015-2030) and at the forefront in promoting disaster risk reduction and anticipatory actions, supporting the adoption of a risk-informed approach into all EU policies and programmes.
Additional efforts are required, though: as good disaster risk governance must factor in local populations' diverse capacities, the EU should ensure that legal frameworks can further guarantee the engagement of communities, civil society and private sector actors in disaster risk governance within Member States, but also as key topic in its external relations with third countries.
The involvement and protection of the most vulnerable must also be improved, as it is usually them who suffer the greatest impacts of disasters, climate change and public health emergencies. Children, women, the elderly, the displaced, people with disabilities and marginalised groups have specific needs and requirements, but also capacities that are frequently overlooked. They are often left behind in disaster response, and further left behind in climate adaptation and resilience decision-making that affects them. It is of utmost importance to readjust existing strategies to better integrate everyone.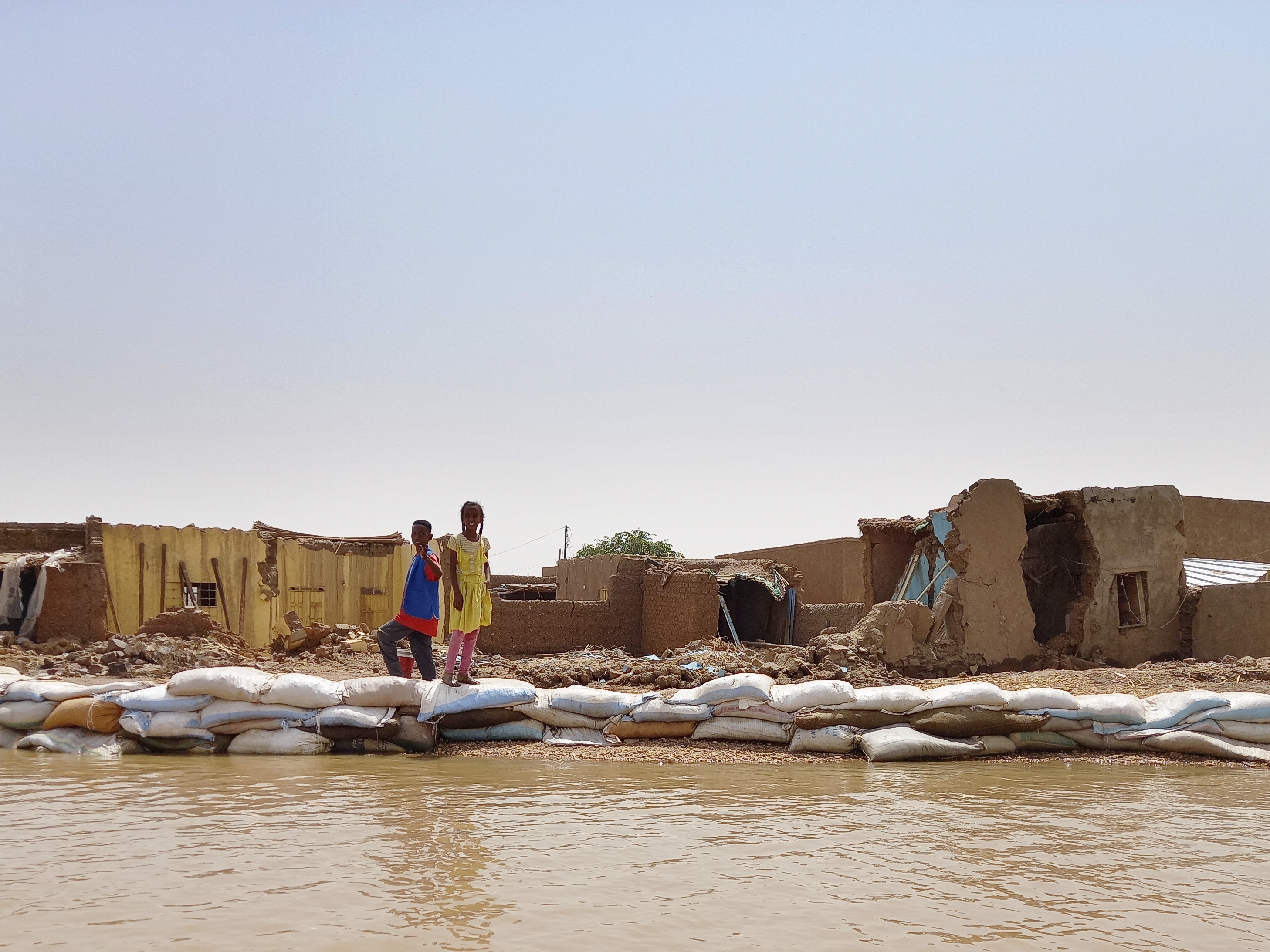 In 2020, the COVID-19 pandemic has highlighted the need for all emergency response and preparedness efforts to be underpinned by clear laws and regulations, whether it be for natural hazards, including those that are climate-induced, public health emergencies, or their combinations.
According to the latest negotiations around the EU budget for 2021-2027, EU Member States will be provided with EUR 750 billion to help repair socio-economic impacts triggered by the COVID-19 pandemic through the Next Generation EU recovery package. However, it is also key for the EU to invest and ensure countries are better able to withstand future shocks without reinforcing existing inequalities and vulnerabilities. Furthermore, COVID-19 relief packages should not drain funding for sustainable development, climate action and disaster risk reduction. It is crucial to link existing programmes and commitments for the ongoing pandemic to reducing existing and emerging risks, and to promote inclusive and resilient growth so that the response to the ongoing health emergency serves as a catalyst towards enhanced interventions for the most vulnerable in Europe and beyond.
The International Red Cross Red Crescent Movement keeps driving forward humanitarian and development initiatives worldwide, including on disaster risk reduction, with wide-ranging thematic and geographical scopes: in Mozambique, for example, the Spanish Red Cross and the Mozambique Red Cross Society have been supporting the National Disaster Management Institute in the development of a computerised early warning system called SIGIC. In Eastern Ukraine, the Danish Red Cross, the Ukrainian Red Cross and other organisations launched two initiatives within the ACTED-led '3P Consortium' for an enhanced reduction of risks connected to pre-existing natural, industrial and ecological hazards that could be aggravated by conflict – including hazardous sites that might be impacted by shelling and due to poor maintenance or abandoned industrial waste. Likewise, in Bangladesh, the German Red Cross, the Bangladesh Red Crescent Society and partners carried out the Dhaka Earthquake and Emergency Preparedness (DEEP) project to help minimise the loss of life and property risks associated with those phenomena. Following the COVID-19 pandemic, prevention and case management measures have been integrated in the different endeavours – and operational readjustments have also been made to continue helping people despite the new challenges.
"The massive investment in recovering from the pandemic proves governments can act decisively and drastically in the face of imminent global threats. We urgently need this same energy on climate, and it is critical that the recovery from COVID-19 is green, resilient and inclusive if we are to safeguard the world's most vulnerable communities," stated IFRC President Francesco Rocca recently. Emergency responses and longer-term preparedness and recovery activities are nevertheless hampered by the absence of a strong legal basis for national disaster risk management systems, on multiple occasions, which underlines the importance of further attention to good governance in this domain.
Without increased investment in risk reduction, anticipatory approaches and community resilience, millions of people will continue to be left behind – and more preventable deaths will occur.